Some fluffies are never happy, aren't they ?
---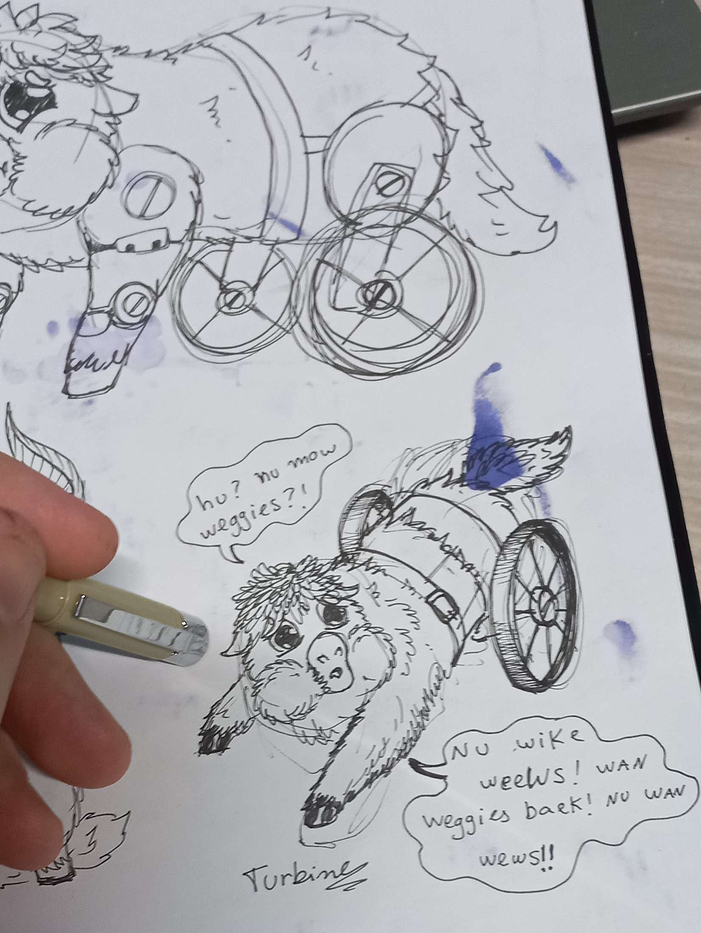 ---
Btw some parts arrived today not all of them huuhuuuhh
(rx 6600 was the first plan, until the rest of the pc fucked up xD)
pc so far


Planned to upgrade it for so many years, but now I was kinda forced to upgrade the rest too xD the plan was just a new gpu, but it's alright. Just waiting for the processor now
---
For commissions, illustrations and so on, feel free to contact me!