HI YES HELLO.
I vanished for like UHHHhhh how long? like 6 months? yeah pardon that. I got a NASTY hyperfixation on other things I can't exactly post here, (mimes. it's mimes.) as well as a job, so I've been super duper busy. BUT I checked back here on a whim and realized I missed creating these little cuties, so just…have a Mime fluffy? I guess? it's been a hot minute since I've drawn a Fluffy so I hope I'm not rusty on it.
also wow this one aged weird given how I liked this name enough to just take it for myself, ah well,
that was NOT my intention but now I can't unsee it. omfg.
xD I like to draw fluffy doing this (specially for children who ask me to draw them something) no one knows :v maybe a few one notice the salut but … HEY !
They snort with me xD
Roman salute.

Keep adding details a little at a time.
Eventually they're in uniforms and you're trying to convince people they're dressed up as some other kind of job. ~Chuckle~
evil

I could never do that, I'm too wholesome xD
. . .Not gonna lie I thought this was a fluffy that was supposed to look like a pokemon I dont know since I only vaguely remember gen 1.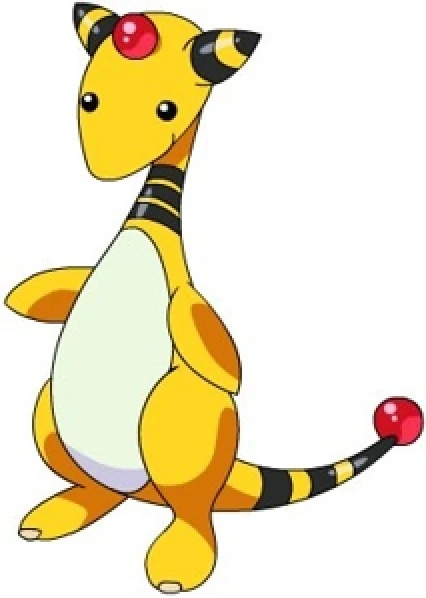 Then I read~
Is this supposed to be a fluffy mime?
yes he is actually! I've been trying to get back to fluffies but once my brain is locked onto something it won't let go, and well this was the compromise I had to make to get myself to draw a damned fluffy.
Acceptable.
Did you have a particular mime that you used as a reference? Now im focused on a detail and want to focus. ~Chuckle~
no they're not based on any existing mimes, aside from some i've drawn as originals,
Welp, guess im gonna be image searching mimes tonight. Thanks. (is not sure if I mean that sarcastically yet)
I guess my brains hung up on the color since of course I associate mime with mostly monochrome black and white cause im an uncultured swine. ~chuckle~
Admittedly, one of my favorite mutants and masterminds builds i've played was based on mime powers. It was like playing a non flying green lantern but all my force constructs were invisible and I had to stay silent and make skill checks to act out the powers/interactions appropriately.
OoooH I see, well completely monochrome is a pain to make stand out (I figured this out after I tried to make more than one mime character) so I started to incorporate darker shades of just various colors, as well as splashes of red, but have fun with the mimes! XD
And that's pretty cool tbh!
That's what I was thinking when I first saw it too!
Im happy to see new stuff frpm you again, @Valentino
Ah the unfortunate side effect of fluffies not having any fingers. You can't tell a wave from a salute xD
Thank ya! It's been a bit but I sometimes would lurk around quietly, I've just kinda lacked the motivation/ideas for art lately, it was fun to draw one of these to unwind some,
How cute! I really like this