Some old stuff of mine from the booru, I didn't realise it was possible for my art to be worse than it is now.
Runt Ramp Down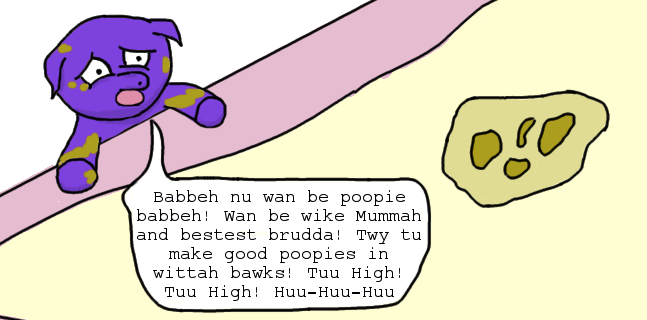 Poopie Babbeh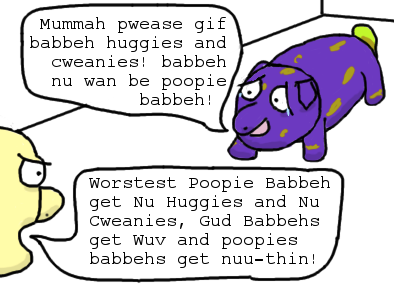 Bully Bwuddah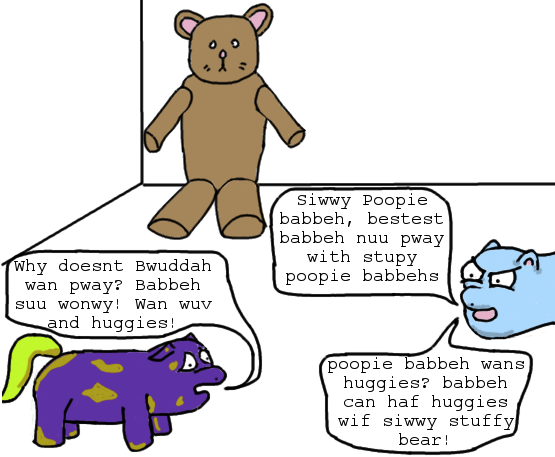 Liar

Poor Babbeh

Why was everything always "impending" on the booru?

And entirely reasonable response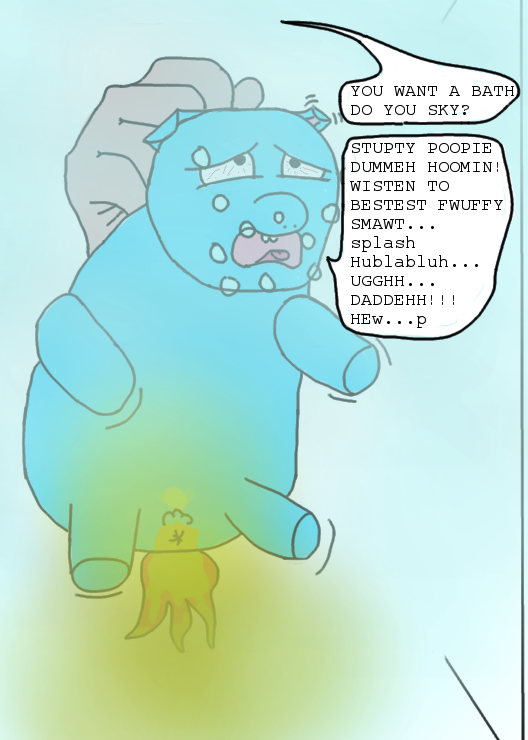 Trash

The Claw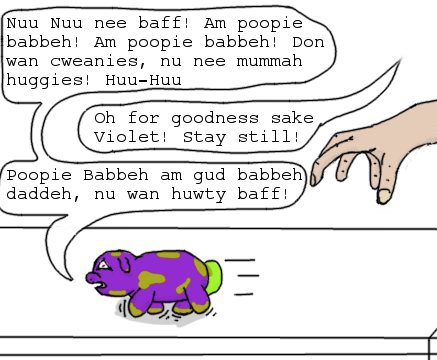 Even more "Impending"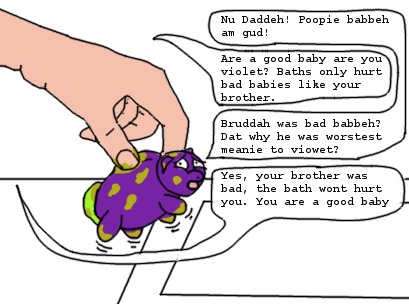 Are all fluffies this dumb, or just mine?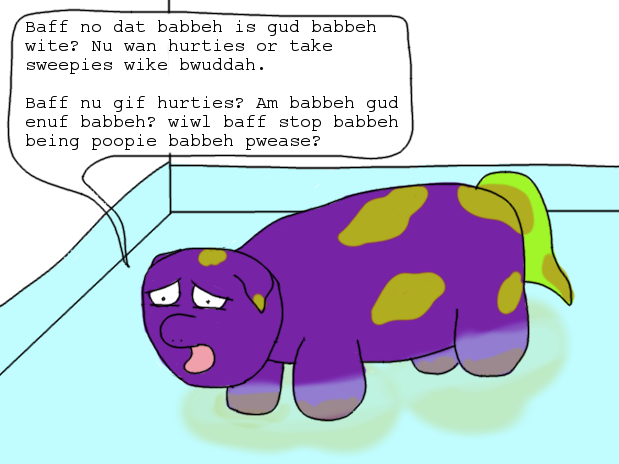 Buttercup Bitch

How is it still "Impending"?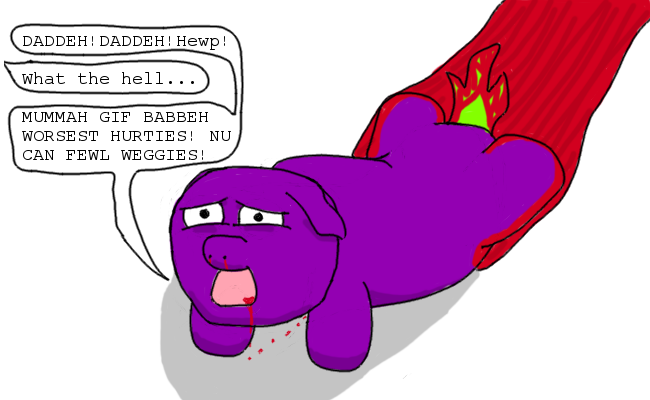 Why did I attempt so many hands?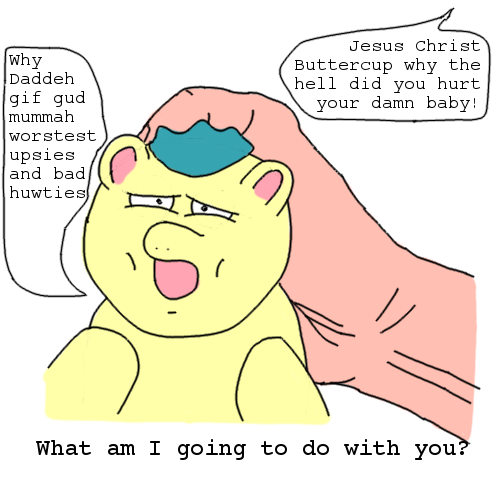 Sweepies (I think this one is traced from a PetN's Stump's lost dreams) (https://fluffy-community.com/t/stumpys-lost-dreams-artist-petn/13927)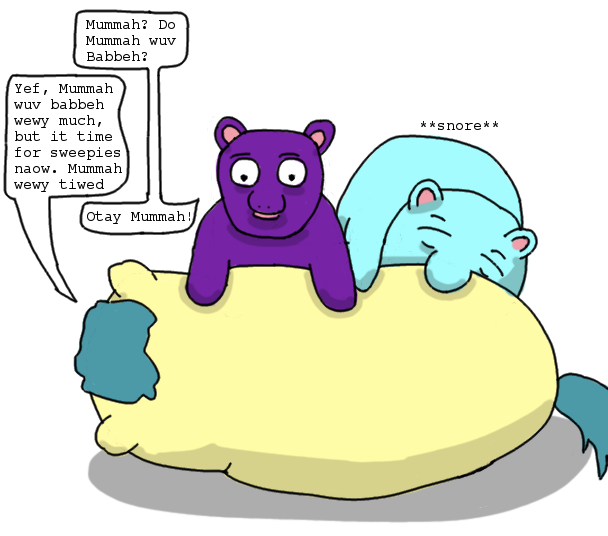 The End