Cute! Making foals fly is one of my favorite tropes! And the microscopic cocktail weenie…
Itsy bitsy teeny weeny microscopic fluffy peeny.
Its wish came true and yet it'll whine and whine regardless. Ungrateful pig hamsters.
I remember someone doing the math on how many balloons it would take to lift a 15-pound baby. LOL, it was quite a few.
Luckily, foals are more like a tennis ball than a bowling ball, for this comic's scenario.
Love the design and the motion for both characters and the ballon. Love it


There's only one man who can save that foal.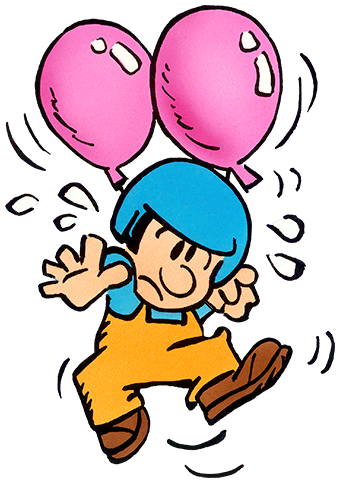 Remember mummah you ask to making wingie babeh to fly so i let fly ~ far away from a bad mummah who let a monster hurt them
Whenever i see an new artists version of fluffies i always like to note how they like to draw their muzzles/mouth
Mare when bright baloons finally flew away and she is no longer distracted: Whewe babheh go?