I just want to know who's fluffies are the cutest. You may choose multiple if you want
@Bad_Roomie def bad roomie they are so cute imma squish them to death
Man, that's like having your friends who are parents standing in front of you with their kids asking you who has the cutest kids.
McGonagall and Bad_Roomie are great at making cute little puffballs. Wolfram Sparks has probably my favorite artstyle for fluffies of all time.
McGoggle(I so don't know how to spell his name), SqueakyFriend, and RQ make me wanna squish fluffs to death cause cute.
Edit: Also carpdime(sp?)
@swiftbitches of course! They are like muscular little cannibal Angels

…oh, & @The-Master-Butcher , I SUPPOSE
The cutest fluffy I've ever drawn is this one from my early work: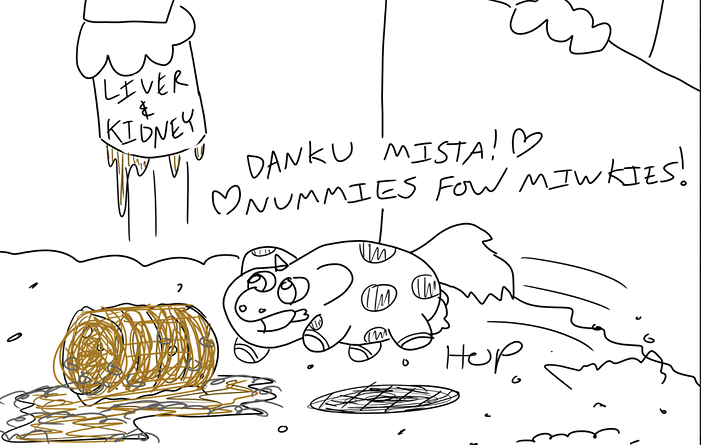 The cutest fluffy favorite of mine drawn by someone else is Skippy by @gr1m_1 . He has tons of cute pics but I found this one especially cute, idk why.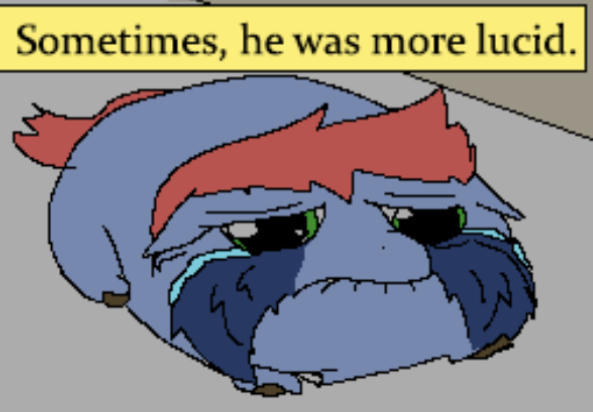 It's funny how when i see other people's fluffies I get strong feelings of cuteness aggression. But when I draw my own I end up thinking that they're cute without the aggression part. Weird, right?
Grim, and several other artists here on FC draw fluffies that I'd love to murder, but for some reason I really adored Skippy.
@Tia draws especially cute fluffies. Cocoa is super adorable!