Bryan's daily stuff in his job.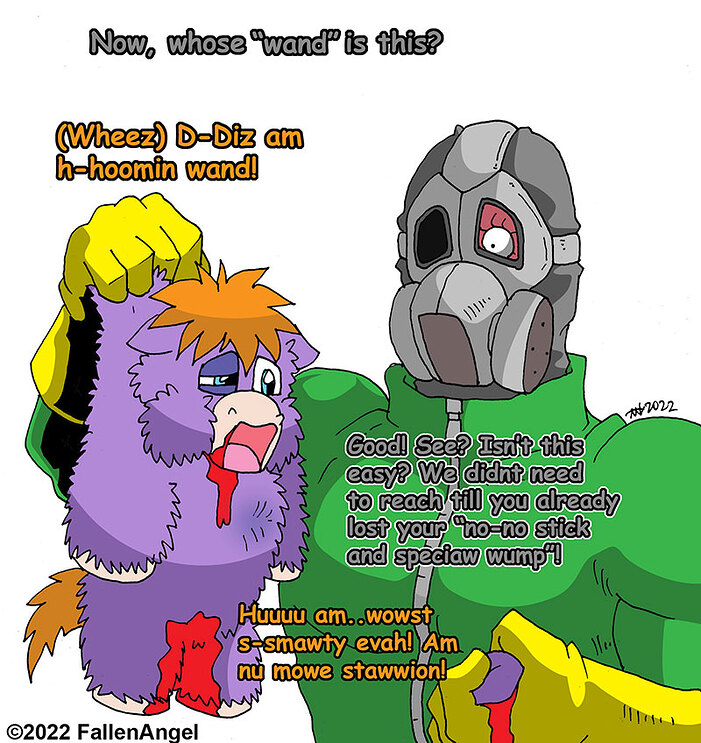 ==========
For commissions and info, kindly pm me.

You know who else wants to take his wumps…
MY MOM!
"Yousa forgot to put yous name in dha title." ~ Jar Jar Binks
You were always a dickless moron.
Now it's just more literal than before.
Sorry ugh…was doing multi stuff on pc

If you payed attention to everything jar jar said, then I feel sorry for the damage it caused your ears.
"This land is my land…
This land ain't your land…
Cause I got a shotgun…
And you don't got one…"
Oh, this is so good, it must be fattening, and totally worth it
Words don't describe how much I love your comment lol
Now he's a bitch. He will become an enfie-pal for a new smarty.
I hope he doesn't mind watching another stallion clap his special friend's cheeks
Hahaha the stupid shitrat get what he deserves.
This man knows how to get shit done
Yeap! Its his job as a fluffy exterminator.
i wonder if he does outer world gigs?
Sadly only their world restriction