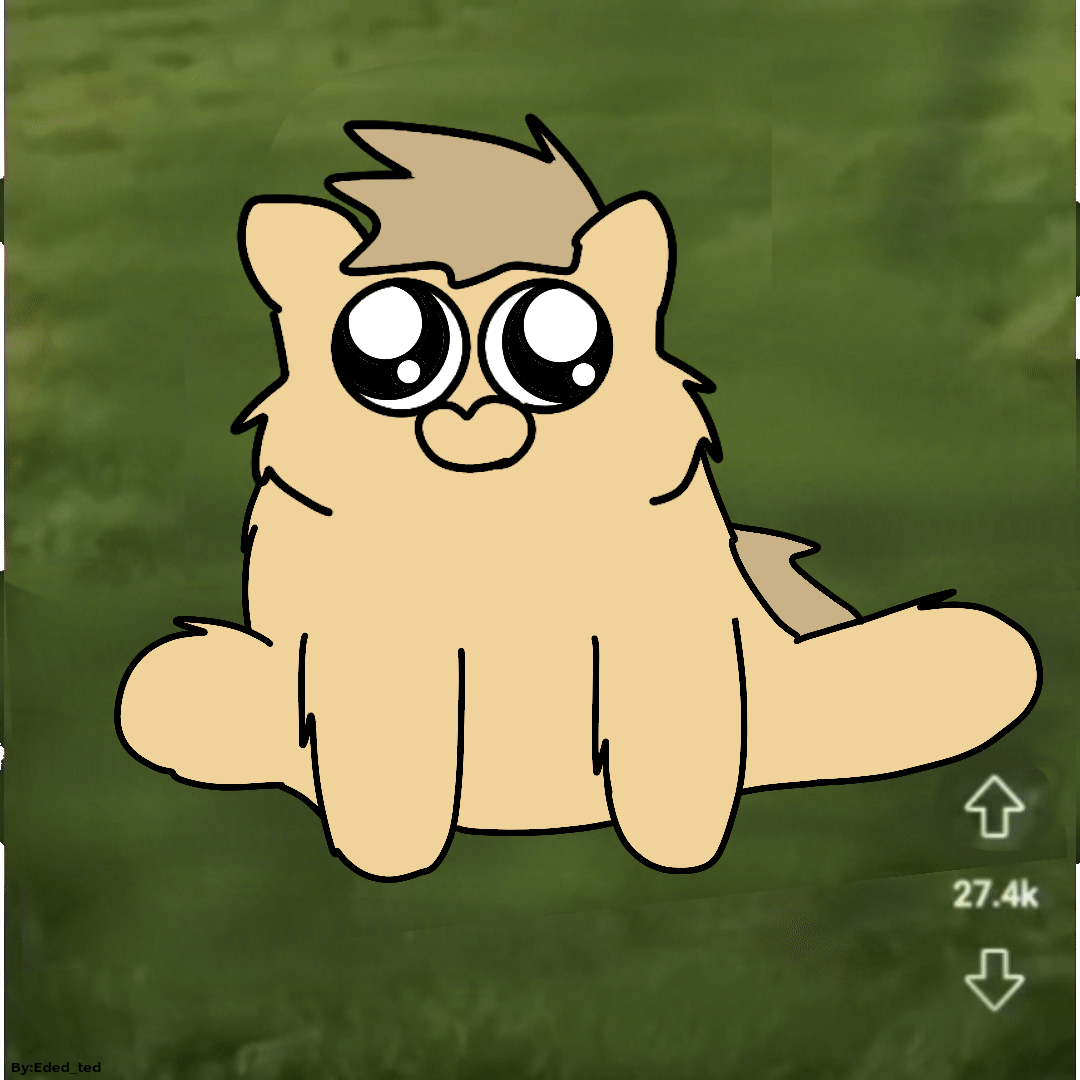 This came out better than I expected!
It's trying so hard to wipe its ass.
Head empty, cake loaded up with Rhythm though.
wiggle wiggle wiggle ♪
whistle
'What you gonna do with that big fat fluff?'

the googly eyes are what does it for me

Itchy buttholes are the worst.
"Fwuffy got da moves wike Jaggew…"