Else, you are the one being talked about.
Aw it's not that bad.
Yet.
It's not that bad until you get flashed with fluffy no-no stick
My fears are nothing compared with my curiosity.
I know I'll regret this later… But… well…every knowledge is good knowledge… right? RIGHT?
You cannot escape, it will find you. Even if you say you won't you will, you can promise and cry and scream at the heavens. But you know you will join us eventually, your curiosity will betray you. non est necesse, macula peccato est super vos.
Oh my sweet Summer child…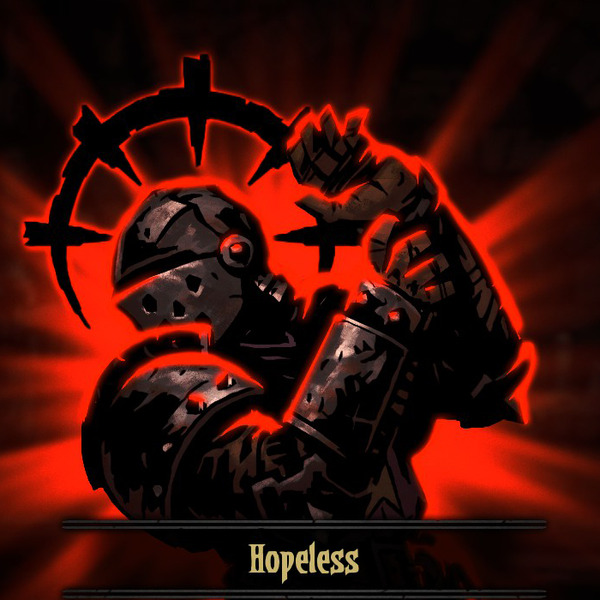 There can be no hope in this hell, no hope at all.
Hello people, I'm just passing by while trying to wash my eye with bleach after I had unmuted everything.
Please, tell my story as a tale of naivety and regret to the younger generations…
.
And yet, I'm too far gone, so I'll just embrace the madness…
Oh! I forgot that the controversial category was muted on my account, need to fix that, thanks for reminding me :3
how can I unmute tho?
I feel like I'm missing some posts
Every cognito hazard scp: IT'S FREE REAL ESTATE
Head onto your profile and click on 'Categories'. At the very bottom of the listed options there should be a 'Muted' tab. Should have a few categories inside of there. Just delete them from there and you should now see all images related to those categories in latest!
Hey, thanks a lot!

You know this actually reminds me, I had more posts for the controversial tab already made. Cant believe I forgot to post them!