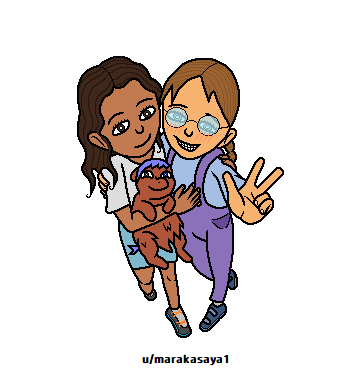 the most scary hugbox picture
Why???

Its the person who made the picture that makes it scary…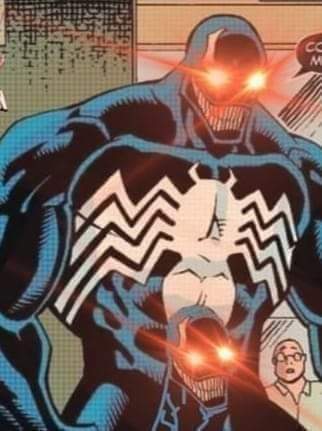 OoOOoOh~ indeed <3 just who could possibly take that picture?
The amazing angle work in this! IM DEAD
woah!! thats a perspective :3
Wait, I just realized you were talking about me
Serious abusers make the best hugbox.
Because they have the most empathy.
Well. Serious hugboxers can also make the best abuse, for the same reason.