Lmao tis the season for suffering lmao

Remember people, pets are a life long responsability, not a present.
Except fluffies, but fluffies are not real in our world so same thing.
It's also so unfair and real how being born "ugly" can complicate someone's existense so badly…
If only that fluffy had been drawn by artist that gives foals their tails at birth, none of this would have happened.
So true, what in the panel he can't breathe in, what is he in?
The shelter's "KWIK-AK-FIXY-8R" fluffy asphyxiation chamber! Makes euthanasia a breeze!
This is awesome


Not sure how I missed it
As a reminder, there are many people who treat actual pets like this, and up until a few decades ago, it was perfectly legal. Cockfighting is still legal in a couple of states, IIRC.
And let's not even talk about how livestock is treated, which exceeds the cruelty of all but the most extreme abuse artists.
Or wild animals, hunted for their parts or simply exterminated.
Fluffy abuse merely reflects the truth of humanity–we are the Sixth Extinction, all other life forms must adapt or die.
Agent Smith wasn't wrong.
Ignore the title of this video. Its the only version if it I can find and stems from the backlash it got from morons who didn't get what it was trying to say.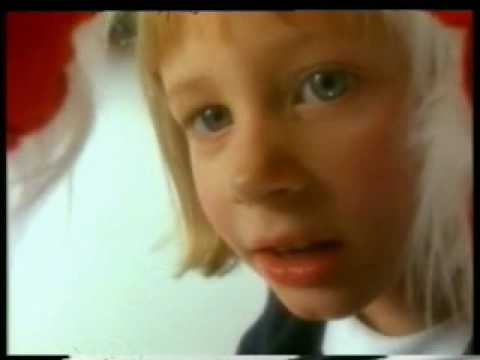 Yeah, I saw this on Chadtronic's channel recently. He said "uh, most pets given as gifts turn out OK, I thought?" No Chad, just no.
why would peta have this as a add irl XD
I would operate it for free as a weekend volunteer.