Lmk if you want an image of her with a blank background
Looks like the one piece chopper meme
I think it's more likely that she'd associate spaghetti with this traumatic experience. Or at least it'd be funnier.
On a side note: I think she done punished herself.
This is the last part for this character. If anyone wants context, the idea was just that she isn't purposefully a bad mother she was just really fuckin retarded and the owner is just a negligent lazy guy who doesn't know why he has her in the first place.
The closest you'll see me draw to abusing her is in my profile picture which I drew because everyone wanted her to suffer.
Just throw the whole fluffy out.
(Make sure to put her in a sealed bag first.)
Love your art! Keep at it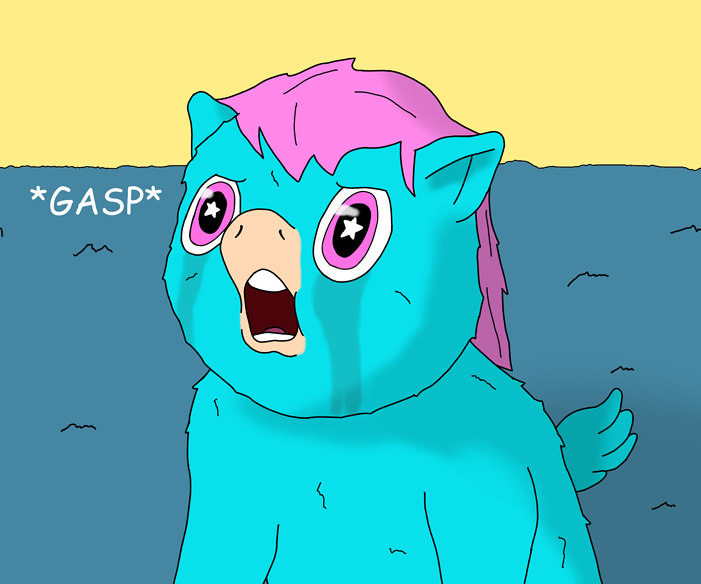 Don't do it, don't give the spaghettis. She'll kill again! That is the face of an unrepentant murderer.
Saccharine.exe has stopped working. Data irretrievable. Please replace this unit at your earliest convenience.
I think her coming to realize actions have consequences (stomping babies = Mama no more) is punishment enough. But I think we could take it further.