Green smarty: impressive that almost stung.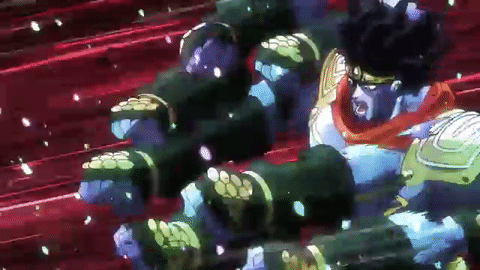 It's official: Green Smarty is the fluffy equivalent of Riki from Ginga Nagareboshi Gin.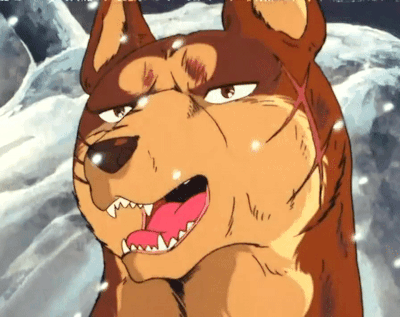 Blue smarty reminds me of an entitled sheltered rich kid playing the toughie while green smarty has lived the toughie life and knows how to take down the entitled little shite.
LOVE your stories and art. I always wait anxiously for the next installment and the next story!
and the award the most epic Smarty goes to…
Oh no…
Is the bad smawtie gonna be like diavolo…
Edit:
Imagine sowwie hoofsies for like 7 page lmao
So glad that's a hologram. Can't wait to see the next one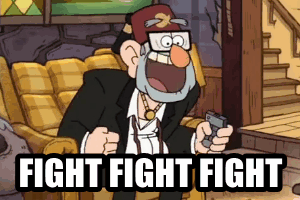 Bottom pannelreminds.me of a dbz game i played where vegeta asked for another punch