Survive off course.
More hurties that way.
Death awaits.
Preferably a gang rape by a pack of horny stallions.
I say survive, have Terry treat her nicely because he thinks he 'loves' her.
Then when she can't get pregnant because of the gaping hole in her stomach, Terry gives her sorry-enfies.
Given that this fluffy was impaled having sex with them would cause their blood and organs to spurt out. If they somehow survive it will need some sort of explanation, along with basic medical treatment.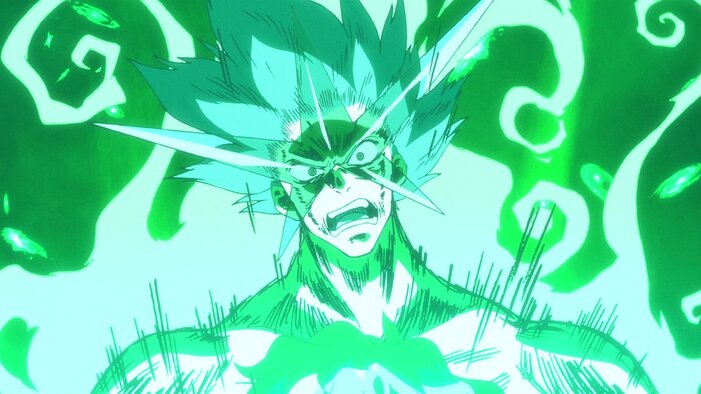 SURVIVE! YOU MUST SURVIVE TO DRILL TO THE HEAVENS DAMN IT!!! DO IT FOR IT THE OTHERS THAT FOUGHT BRAVELY TO ONE DAY REACH THAT DREAM! BREAK YOUR CHAINS FLUFFY!!! COMBINE WITH ALL YOUR MIGHT AND MAKE THAT DRILL!!
the stallion likes her, cut the front legs and make her his enfie pal
Have her absorb the lifeforce of the stallion and escape
Survive LET THE MARE SUFFER MOOOOOOOORRRRRRREEEE