I'd rather be friends with the literal tiny horse than the fatass shit machine.
As soon as daddy leaves…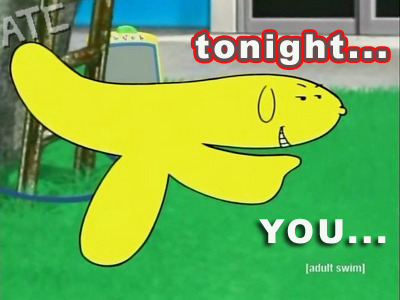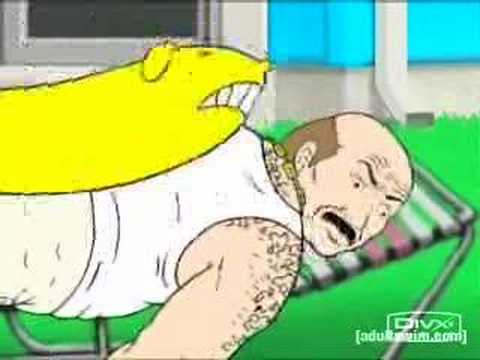 Oh hey, it's a 'My Tiny Horsie', I've seen that cartoon.
plot twist
the mini horse shits twice as much as the fluffy
Mix in a bit of wombat DNA and maybe it'll shit out cubes
…and then the fluffy can stack them…
Double plot twist: it's a tax genius
You do know what Carl ends up doing to Handbanana?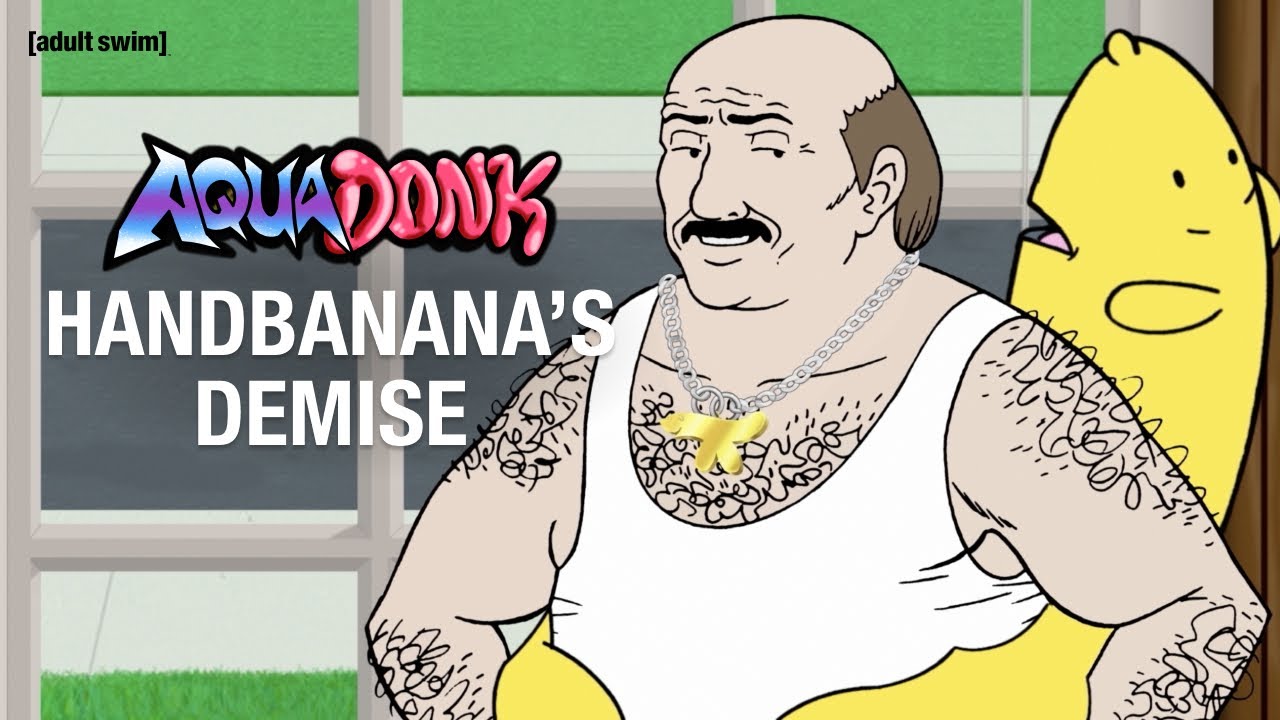 Aqua Teen Hunger Force's new season starts on Nov. 26th.
This is what fluffies could have been if not for PETAs meddling