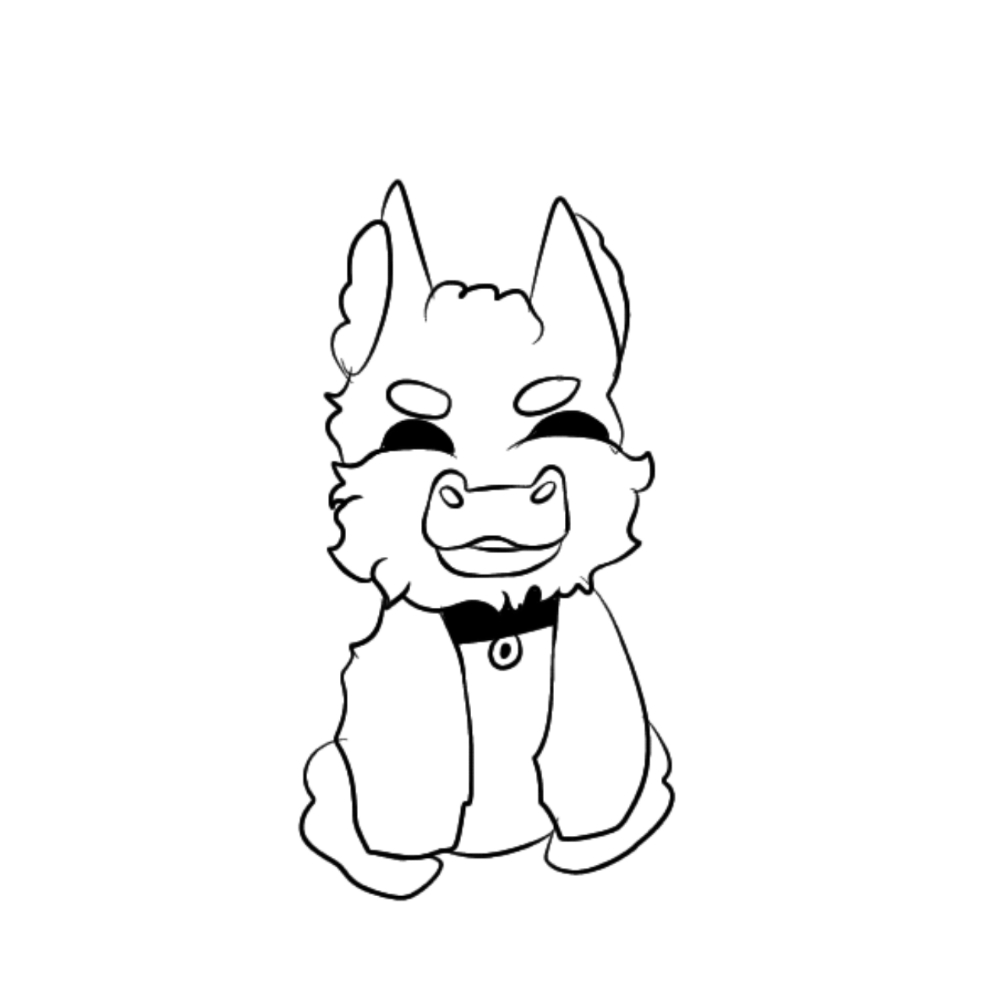 By any chance, is this fluffies name Hachi?
No it named Asterisk why do ask tho just curious?
Damn, I thought iseki LNs had long titles
There's a real-life story about a dog named Hachi who went through the same thing.
Longest title I ever seen.
The Seymour episode was based on Hachikō, so it makes sense.