Why does this remind me of Red from.my story…? I feel like he wouldn't call himself a smart though
And What story would that be ?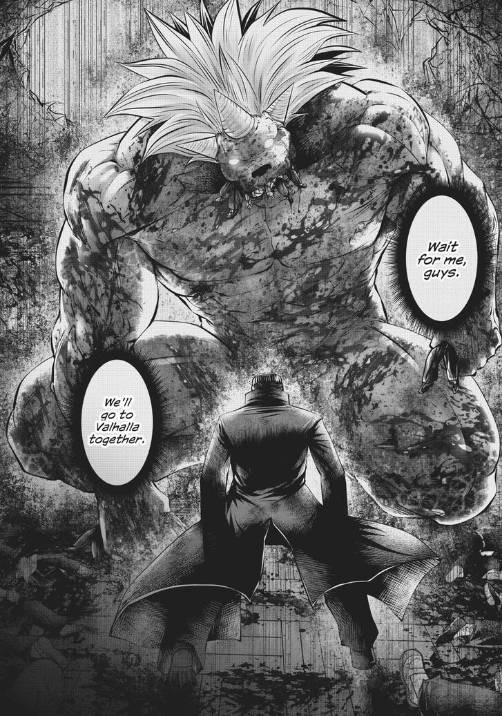 Fuck, shoulda smashed that B button.
That's a real smarty friend. Fried to his herd. Loyal to the end.
A smarty friend is a leader, whereas a smarty is just a selfish asshole. If you've got a 10 year old smarty friend, they've seen some serious shit and would probably welcome a heroic death.
One of the later chapters from the one i had you do art for, Backwoods Encounter. He first appeared in chapter 4
"& finally, he fell to the innumerable cuts from his decades-old foe, born on an odoriferous wind from the refuse places of Earth, surplus copies of "Garfield" comics"
badass

This one is exceptional; most smarties don't live much past that first phase…