I wanted Radical Dude, but sadly, I'm only halfway past cool.
Can I talk you into a 50% discount?
It's watermarked. Is this some kind of a set-up or something?
I adopt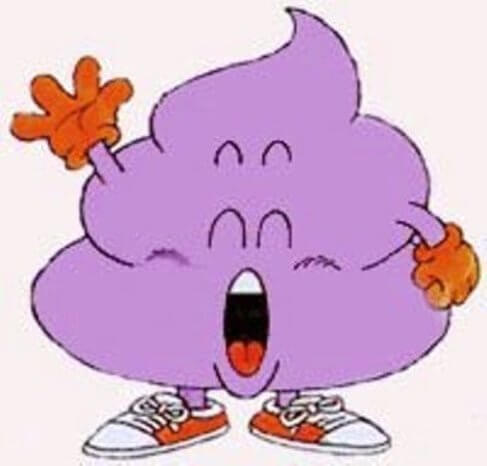 Nammerda!
Na sgommata!
Un tarzanello!
Na pepita!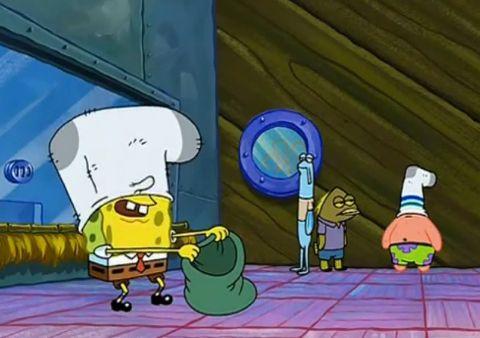 Put the unicorny in the bag!! Hims is comin' with me!
Thank God he creeps me out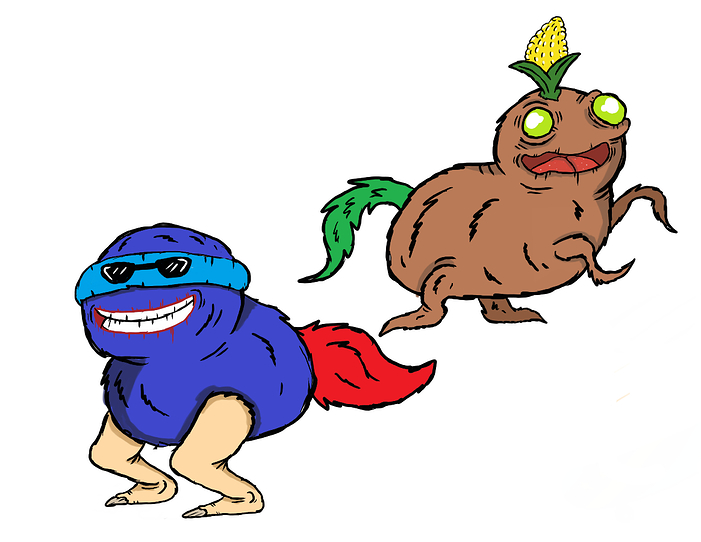 Your a monster @Ace
Speedy Mcheadband and Unicornonthecob. Those are the best names I can come up with.