you mean there are copper and silver lying around?
fucking robots ruining my lawn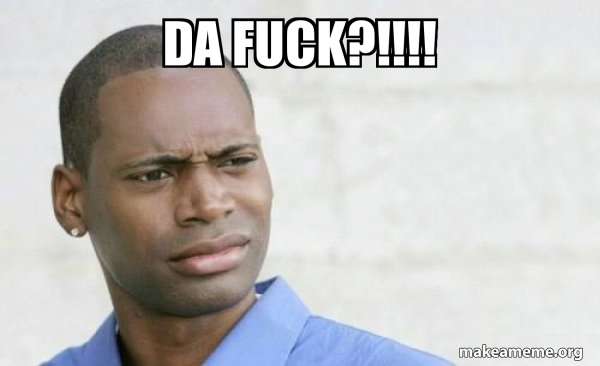 just when I thought fluffy couldn't get any weirder
More like eating your power bill.
Huh, wonder what'll be the worst timeline?
pulls out my gun and it clicks fast THAT DOES IT
Tech is normally with copper and precious materials inside.
Oh, I get you now. Gonna have to use the same bs any sci-fi writer uses to explain the unexplainable.
Nanites are what help produce offspring
I like this series, having little robot fluffies. You've explored the idea pretty nicely I gotta say
Hmm, I would have wondered if there would be any ferals
I love this and want more of it
Anything by that douche GingerFig most likely