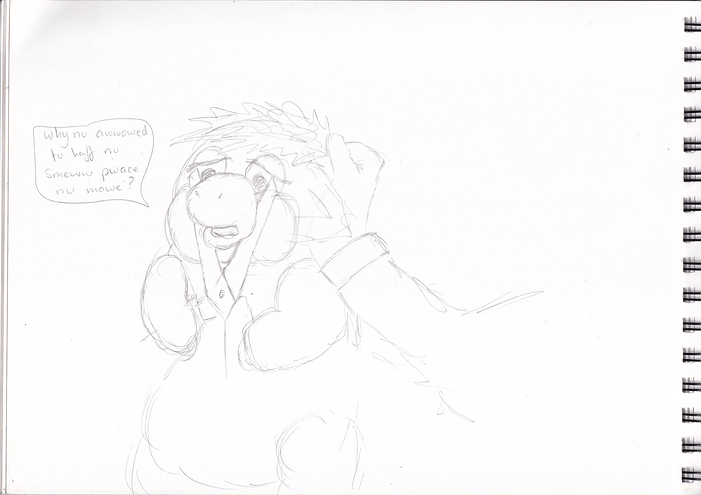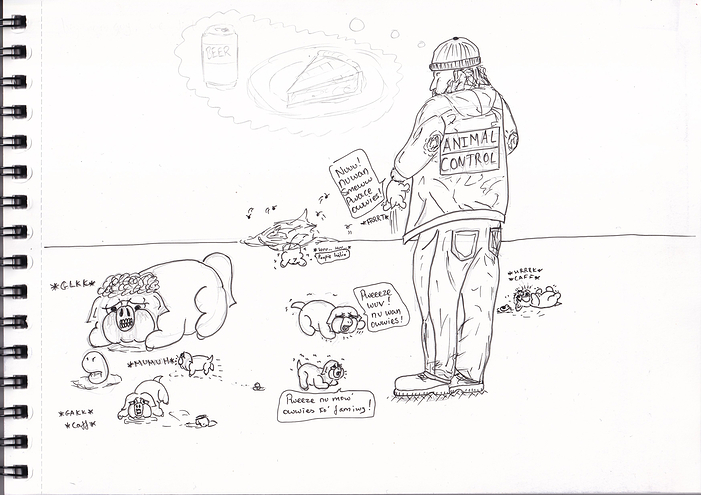 props to @G00mi for the idea
I like the mummahs mouth stuck in the typical fluffy scared frown
What was the idea for context?
Whats the purpose of cutting their snouts?
Oh, I see. It didn't make sense, otherwise.
We need more snout cutting, especially for fluffys that have that Homer Simpson beard snout
My guess is extermination, an ineffective yet more abuser fun way of doing so. Like those who cut the head off a chicken and watch them scramble about in the coop
"fuck you thats why", something something, animal control have been banned from straight up killing fluffies, but "debeaking" is okay
Lmaooo. Since they do everything with their snouts they are basically useless and will die now. Honestly it's the next logical step after pillowing
Mr hider is gonna get shit in his wounds for his efforts.
Holy shit this is hilarious and needs to be more common
Now that is extra fuck you.