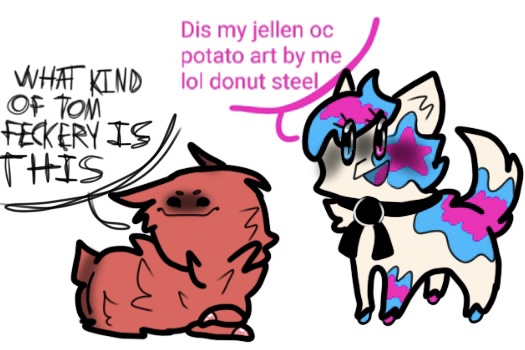 And because of this work, I now imagine that any time a jellenheimer speaks, it is with the voice of Al Pacnio.
i have donut steel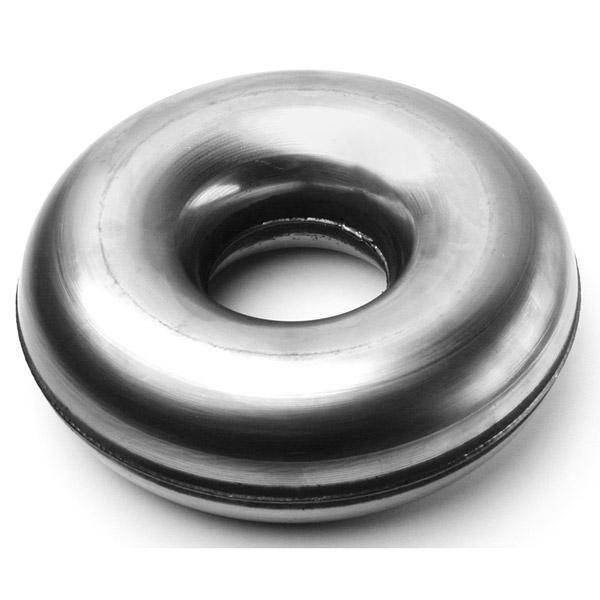 i steel the donut, saying "donut follow me".
I have done nutted the steel
when click made his videos about the community, a ton of people were more interested in making cute rainbow-colored jellenheimer OCs than fluffies. since then, the acid trip space cats are called Clickenheimers. just search jellenheimers on DeviantArt, and you will find some examples
I really don't like the implications of this sentence.