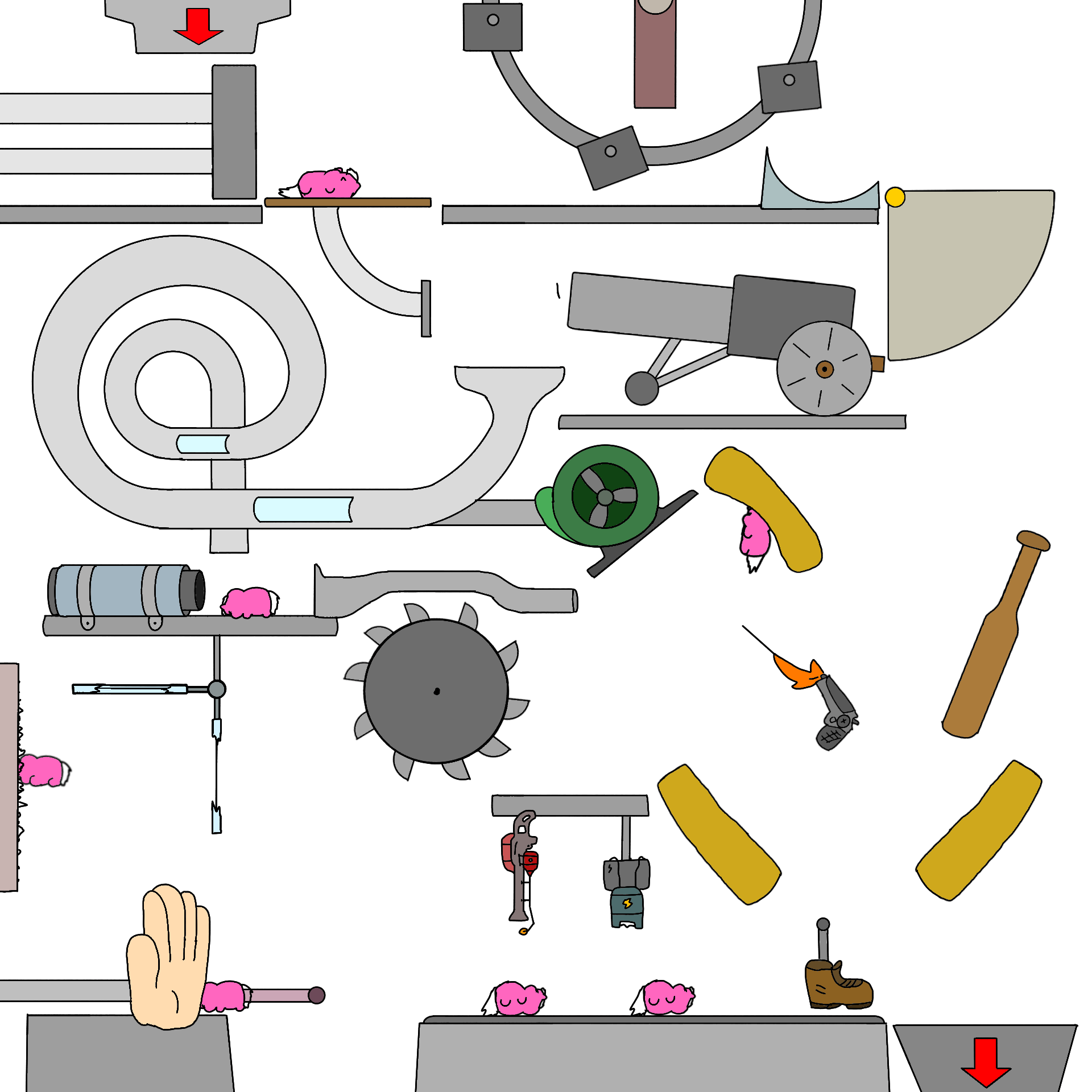 more automation!
At first I thought this was food prep, then I noticed they didn't lose their fur etc towards the end.
Brilliant
All I can hear while looking at it is the Powerhouse theme from Looney Tunes and foals screaming lol
those are some darn resistant fluffys lmao
It's a specific brand made to bounce back after abuse lol
Dude holy shit this is something you could see on an old "cool gifs" /b/ thread. This is Nobel Prize stuff.
I thought the same thing, but I am not disappointed by this, either.
Rube Goldberg is proud of your work. Told me so, from the dead.
Looks at the Jellenheimer who gave me the information
Okay, and I believe that I don't see any pain to come from what I said, why you still here?
"Heh, not hungry, I'm off to get a Mt Dew. The Old One lost the portal to the local 7-11, a Jellenmancer got canned, and sent to the funny farm. Peace"
You guys and your addiction to caffeine…no wonder we relate on many levels…
I can only imagine all the work it was to make this
excelent job as always my friend! Terrific.
Amazing, hadn't laughed this bad in a while
the main page thumbnail is broken fyi