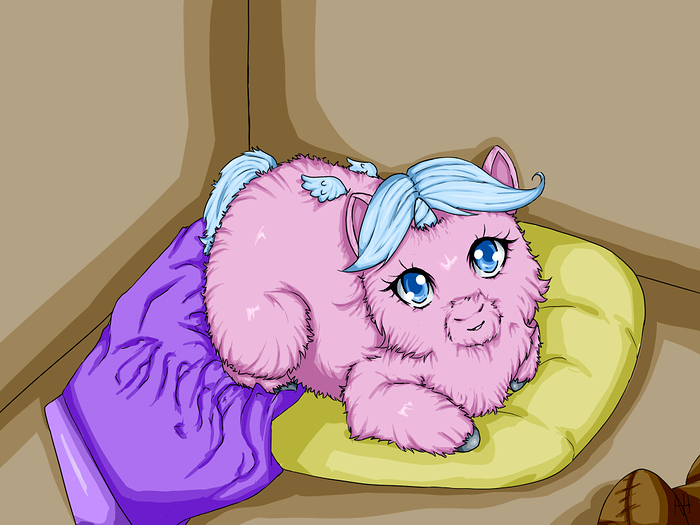 Damn you're fast hahaha. But thank you!!
That's one pretty fluffy. I especially love her warm, friendly eyes.

That is a very pretty fluffy
Look at her snout, it looks like a face.
Very cute tho
Those are the bluest eyes!

Wub Bubbagum! Any other fluffies gonna make their debut on here?
Eventually! I'm debating who I want to draw next. I'm thinking of a series of baby pictures LOL
That would be super cute!
What an adorable bundle of fluff.