amazing art
bienvenido a la comunidad
Muchas Gracias

Love the cute angry face

Careful that "buzzin munstah" makes bad ochie.
3… 2… 1…
OWCHIES!!! HUHUUUUUUU!!
This is so cute and well drawn


Welcome to FC
Ooh new guy! Love the anime style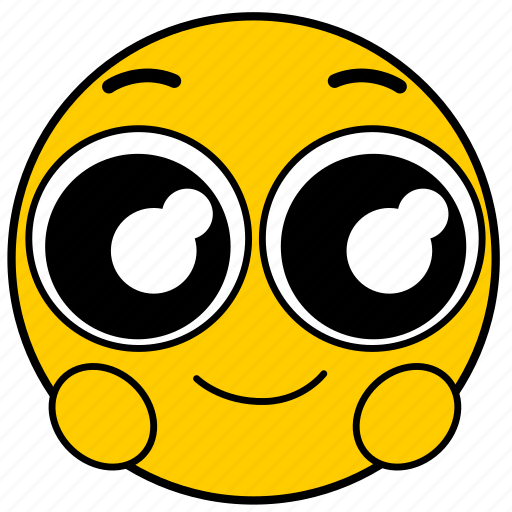 I don't understand, but cute fluffy. Welcome to the community!
FRESH MEAT
Nah, just messin' with ya, welcome aboard.
Love the art! I think that anime artstyle might work well with some of my fluffies.
¿Esta podría ser la única batalla que un fluffy podría ganar? o3o
¡Bienvenido! Tienes un gran estilo
Se agradece, aunque ya no los dibujo con ojitos anime jaja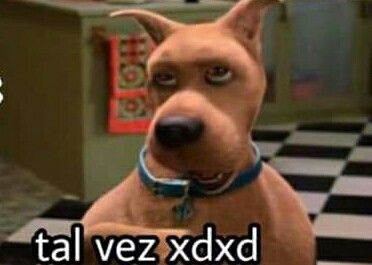 An English translation would be welcome.
"Gu 'way "Bzzt Bzzzt" munstah
Ow bestes babbeh gib sowwy stompies!"
¡Dios mio! Larur soy un gran fan de tu trabajo. Me encantan tus BreadFluffys

Me alegra que te gusten
Me alegra que también subas tus trabajos aquí
Son muy muy buenos trabajos y me alegra que a la gente le guste
Si necesitas alguna ayuda para traducir tus comics, avísame y te puedo ayudar
Love this art style, excited to see more