No words just action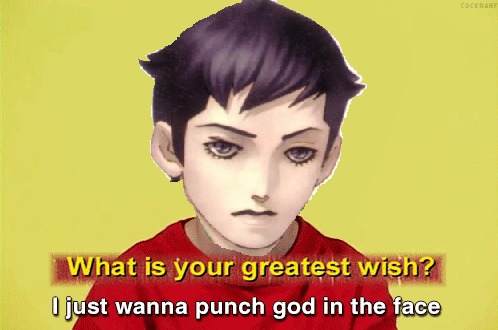 gf: is that a three eyed turd with wings? oh … its worse. more ponies.
me: its not a phase, mom!
I wanna fight it and see how powerful it is
I already wanted to kick god in the balls…
Diphenhydramine is for prophets.
I treated the lowliest of your creations like saints and beat the shit out of man's abominations.
Love the wings on this one.
the cricket bat in question:
Treated them how our "god" treated us.