Good girl!

And now he wil ejaculate blood for the rest of his life.
if he will be able to at all
Kicked so hard their dick got a Mosaic.
Hope he feels the pain every time he gets a semi
Someone is going be pissing blood for awhile.
Either way, he wil have learned his lesson.
I was just thinking, it's not Christmas without a nutcracker.
always good to see a mare standing up for herself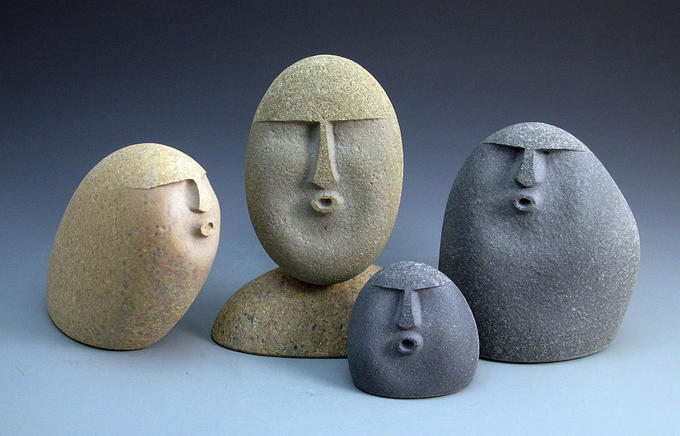 Someone can be heard doing a high pitch opera practice.


Good girl! Buck him again!
This is glorious! There should be more fluffies bleeding from the dick!
Even if he was supposed to commit a bad enf, the abuse tag stays in tags
More like black and blue balls.