"Master Bomba, there are too many of them. What are we going to do?"
Bomba turns to see whose talking to him and accidentally decapitates five younglings.
"You accidentally almost killed all of them! We at least have this one left…"
Bomba turns to the last one and kills it on purpose.
. . .This reminded me of the inquisitor lightsabers that allowed them to helicopter. Now im picturing bomba doing that. xD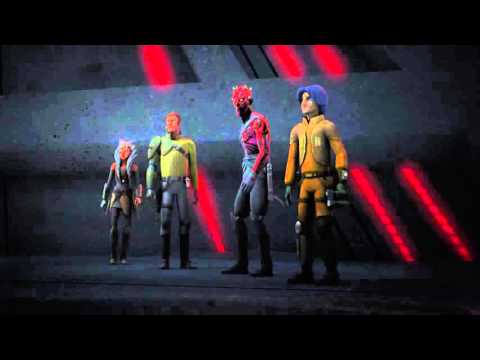 'ou am on dis counciw, buh we do not gwant 'ou dah wank of mastah.
That explains why he is eternally damned.
His midi-chlorian count is -7.
Vader walks in the Younglings rooms, sees Apprentice Bomba walk three steps, and gets hacked to bits by the Younglings. This is why we see them all die on the security footage. RIP Bomba, see you soon, the Force has a weird tendency to yeet back Users who upset the balance to the mortal plane…if you have doubts, look towards Sith Apprentice Maul for better clarification…Maul dun got Dr Fixer feets/legs, so shuddup.
WHO THE FUCK GAVE HIM THAT?!?
Would there even be an Obi-Wan equivalent to have a lightsaber duel with, or would Bomba go unopposed like the eldritch spawn he is?
I guess it's whoever's brave enough to duel him
I honestly didn't connect this scene to Anakin until I read the comments. My first thought was that Bomba was recruiting the chirpies to be his minions, whether on purpose or by accident.
No Bomba, not the younglings!