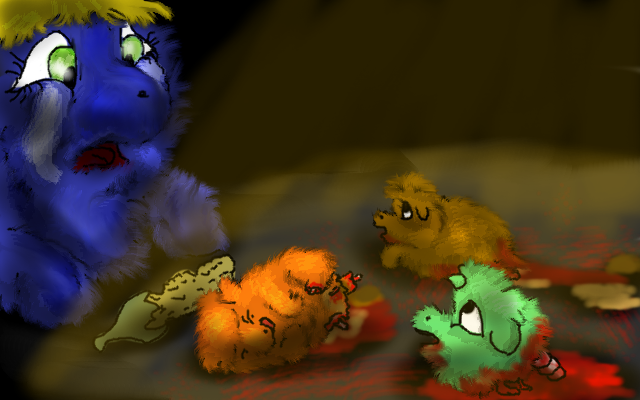 Some reply say its a fluffy's boggieman, either that or just a guy who is into abusing foals to make the mare's life terrible at best.

I am not spoiling how he looks
BOZDO IS LOVE! BOZDO IS LIFE!
In fact, it is indescribable. This is the apotheosis of Fluffy's fears of the dark and the unknown.
I thought bozdo was just something lost in translation lol