The stallion is like ( ͡° ͜ʖ ͡°)
If this were animated, that stallion would be voiced by Roger Moore.
Can't tell what's worse: the fluffy ahegao or the fact the employee is watching with an absurd amount of interest on her face.
now all we need is a camera.
The art is excellent, the fluffies' expressions are abhorrent and I hate them.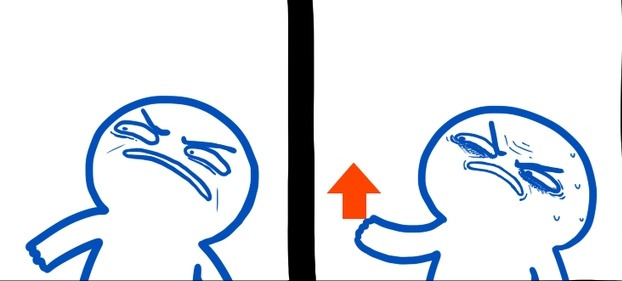 this change in style is more disorienting than anything else. it's good, but the ahegao.