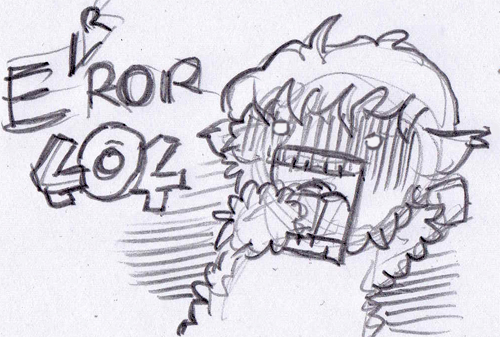 A warm drink to warm my heart))))
I was trying to hold off on making coffee…but now I've got to have some.
might wanna make sure nothing can get wrecked by a hyperactive fluffy.
I don't drink it but doesn't coffee make you need to shit.
So if a fluffy drinks it…
Don't worry - Pinky's fluffies have very good bowel control!