Dumbass fluffies don't know how gravity works.
On the contrary, they defy gravity !
Time for the sorry stick.
"in this house we obey the laws of physics!"
the sorry stick doesn't hurt the fluffy and instead "falls" onto the ceiling
I still dream about doing shit like that sometimes
Imagine the constant existential confusion of living with a herd of pet fluffies.

Nice cameos too!

Well fluffies bend the law anyway.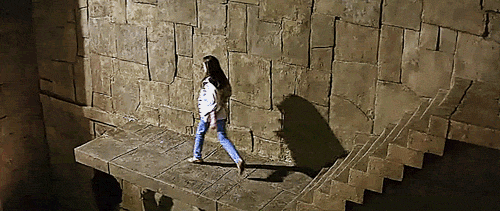 You remind me of the fluff!
–what fluff?
The fluff with the power!
–what power?
The power of voodoo!
–hoodoo??
You do!
–do what?
Remind me of the fluff…

What kind of magic spell to use?


Slime and snails, or puppy dog tails?


Thunder or lightning?

And fluffy said?

Dance, magic dance! Jump, magic jump!

QUICK WE NEED TO TURN THE GRAVITY BACK ON!
The moment they manipulate gravity you're fucked up.
I guess gravity laws didn't work on that wall.