Fwuffy hab such sighties to show ou.
Fwuffy wiww tea ou sole apawt !
…or something like that writing lisps is hard.
She's cute, is she single?
HE has a bloodied thorned phallic tentacle!
The gaping wound-wombs are just him being a gentleman.
Sometimes when you play with the blockies, the blockies play with you.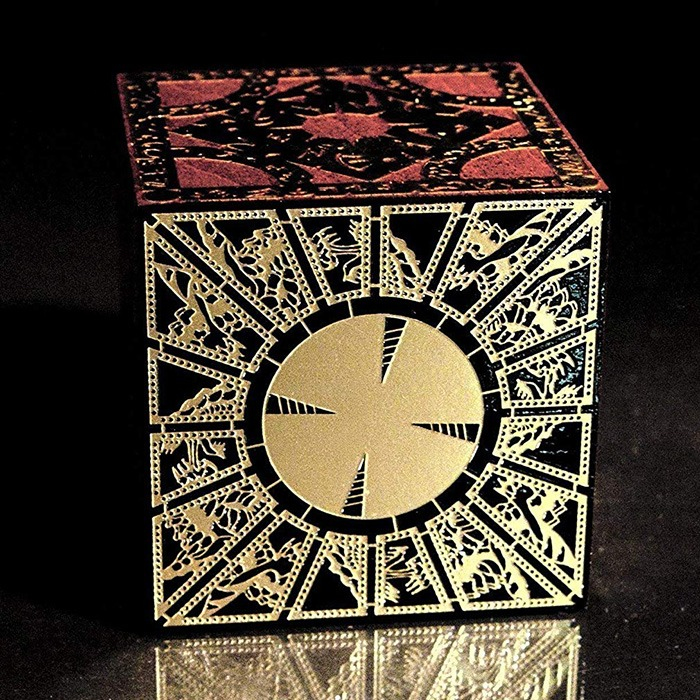 Lol a fluffy solving the box purely by accident is such a funny idea to me.
I forget cause its been years, doesn't just triggering the box cause the haunting etc to start?
I thought solving the box was what you needed to do to stop the haunting and send them back.
And the box autocompletes/resets once everyone involved has been absorbed as well?
Ahhh, he's kinda sus for showing his holes like that


Special-friendless behavior.
Think you may have pegged him right.
There is such a thing as opening up too much, too soon. What the flesh-hooks are there to fix, one would imagine.
Suspect there is a special fluffy edition. One must soil the Heavens by getting the side with the Sigil of Leviathan facing upwards. Tricky, with no fingers. & a brain incapable of grasping what a sigil is.
mature men wearing latex suits
mmmMM… Vagina…