i would gladly pay 7.50 for the siblings to be reunited

Cave Explorers. Hrm. I'm not worried in the least.
Any other time of the year, red and green are ugly as fuck together.
Still, that spotted one is calling to me…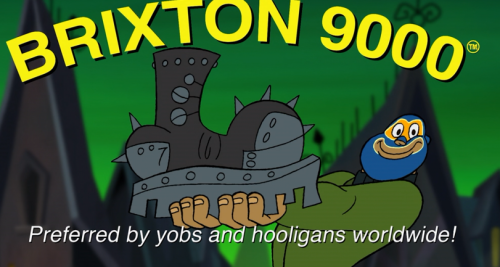 The perfect accessory for holiday fun with foals!
In all men's, women's and children's sizes!
Wholesome, educational fun and entertainment for the whole family! Why, even Grandma can join in!
SURELY it's pure and innocent. And the tags are wrong. Somehow.
SURELY it's pure and innocent
Oh, Cuh-MAAAAWN now! D'you seriously think I'm gonna buy that malarkey?
What if the malarky was on sale? Maybe a live demonstration?
The pillow looks like the happiest one there. Just happy to be included I guess.
Hmmm. i'll have a purple one.
And a cave explorer.
Edit: and one of the siblings just to fuck with em.
I would buy him, stick him in a regen vat to regrow his legs, and sell him for several times what I paid.
That could actually be a great concept. Pillow flipping. I'll have to see if I can do something with it, but it's free to use, if anyone likes it, go for it.
That pillow looks super chill.
I'd pay $10 for them and name them Applesauce
Even if it were free, I wouldn't buy it.
You can demonstrate if you want; I could use a laugh.
Can't help but notice there's no clear price tag on the litter pals.
Alot going on here, I like the holiday theme foals. And especially the one whose separated from his sister who has ugly colors!
Look at how not pillowed he isn't!
I want that little poo brained one out of the bargain bin.