I usually do quick warm up sketches before working on my comics and I thought these ones were cute enough to clean up and show you guys
beautifull mummahs and babbehs
Wholesomeness intensifies
what lovely colors on these little ones!
i love them~✨
SMOTHER THEM…
In love and hugs! They are precious and need to be booped.
Boop the snoots… do it…
All jokes aside, this is really good

thank you for posting them!
Your foals are some of my absolute favorites! There's just something about their pudgy bellies and cute little hooves

Indeed these are so adorable
super pettin mode
Glad you are returning with those flawless lashes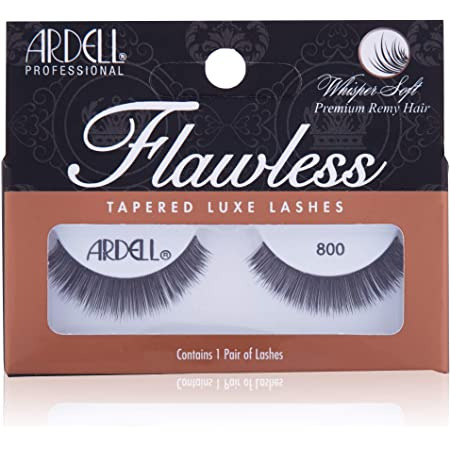 Lmao! My fluffies be putting all those Instagram models to shame
I want to hug all the little babies! They're so cute!
They're really cute! I like the top left one (mama with babies). There's a 101% chance I'll be saving this when I get home to use as a reference art piece later on.
Great job of capturing the feeling of looking through a pet store window for the foals. Actually felt compelled to want to hold one or two in my hands, which is kind of strange to type out.
Well, these fluffies got plot armor, nothing can be done
These are adorable! I just love cute little babies, hugged and sleeping and just being cute and comfy!

Is that orange one in the bottom right dreaming about running?
These drawings are amazing but the one.in the middle reminds me of a fluffy jesus