ok someone named sour cream just liked this so good on them yey
Yeah, I can see that.
What are the yellow chunks?
theyre obviously the police badges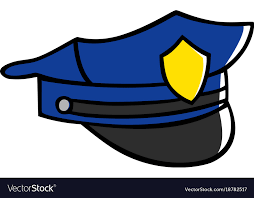 stupid idiot
doesn't know police
haha
I try to avoid police. They're not always nice.
Anyone who actually thinks "poopie" fluffy discrimination is some USA-centric metaphor is an idiot.
Asshole fluffies hate brown fluffies solely because brown is the color of poop. Depending on the headcanon, it can be due to purposeful programming or something accidental, but it's never some kind of USA-centric race bullshit.
If it's a metaphor for anything at all, it's a metaphor for corporate shallowness.
I try to avoid every stranger for that reason. Trust no one.
Brown Poooooooooooooooooooooo

You are an absolute legend, mate. Top lol.
There's a difference between an intentional metaphor and a strong reminder. No one set out to make a kettle which looked like Hitler but they still got one: Hitler teapot - Wikipedia
"Strong reminder" is in the eye of the beholder.