Not much to say here xD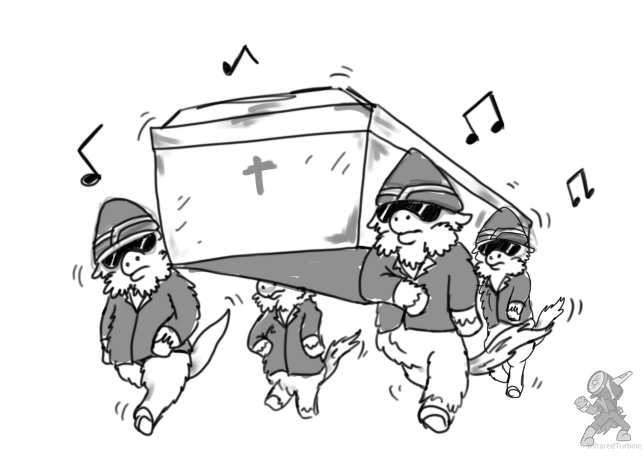 For commissions, illustrations and so on, feel free to contact me any time!
@infraredturbine you should be the one leading the parade.
Dammit the song start playin in mah head again.argghhhh!!!
tu ruuu rururu tu tu ruru turu
Great art, but you've given me an earworm. No idea what I can use to scrub this one out of my head. . .
Memes going down the fluffy hole
When a smarty yells at a random human…
If fluffies attended funerals for other fluffies, they wouldn't have time to do much else.
I imagine this with a musicbox or toy piano/xylophone variant of Astronomia.