Oh so there was another way to get the little shit out of the safety of the nest.
Go bestest asshole, gogogogogo! Can't wait to see you suffer
music in the forest its always a bad sing xd
Except in Kokiri Forest. That shit is catchy as fuck.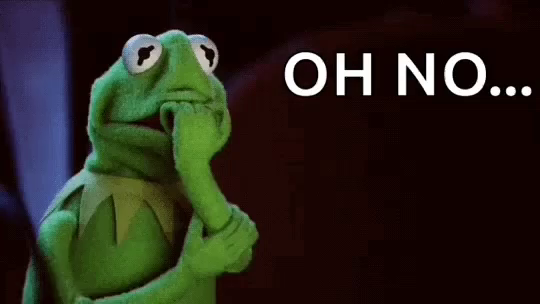 amen bro, the only forest music that brings goods memories
bestest = asshole





no.
Could it be… the mistress at work, somewhere in the forest?

See ya, bestest, you're the best at following deadly music.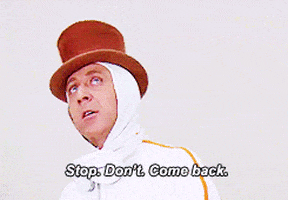 While I want to see the "bestesh babbeh" get hurt due it ego and hubris, this isn't fair, it was lured out.
Looks like he took after his dad huh.
Excellent use of a skinwalker Mythos for fluffies.

oh it was? I didnt know I just made up some thingy that bumps in the night. Something that will ve introduced as canon in my fluffyverse.
This is sure to be interesting.
Well his dad was looking for nummies that time, he didnt make it back sadly.
This one been lured by music to drag him out due to curiousity and he was the least tired individual.
That dummeh babbhe doomed to die slowly