"Bu! Bu! Fwuffy no ame mawe!"

I can't event type.


11/10
anyone gonna tell him theres easier ways to go about cleaning an asshole
Qtips are puny and won't get them truly clean.
Grab the toilet brush.
(post withdrawn by author, will be automatically deleted in 48 hours unless flagged)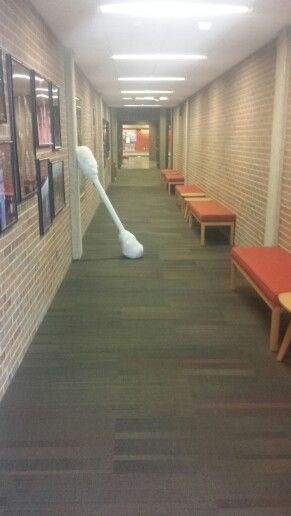 Those eyes are haunting, well done.
This makes me think the shaft probably broke through the cotton bit and they're accidentally gouging the interior.
Fluffy Innovations Inc recommends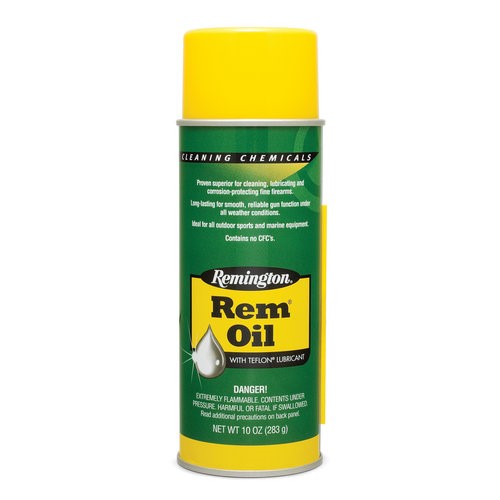 for your fluffy bore maintenance.
One exploded fluffy, coming up.
Try a brush for cleaning those metal or rubber straws.
The sick and sad part about this… HUMANS DO THIS TO REAL PETS!!! Especially old cat ladies…
When their female feline goes into heat… Here comes mister wet q-tip!
Awww but the poor things widdwe facie…

Plot twist: some secret abuser was caught doing this to their fluffy and had to make up an excuse.
Foxhoarder, you make the best expressions on your fluffies.
And even after regular maintenance and checkups, the little shits STILL aren't grateful. Nothing's good enough for these little brats



"Fwuffy poopie pwace am bein' wuined!"
Step 1: take your fluffy into a "there is no escape" grip
PSHHHHH-