Started out as an exercise, just copying a Wolfram_Sparks fluffy and foal hiding under a table…evolved into this.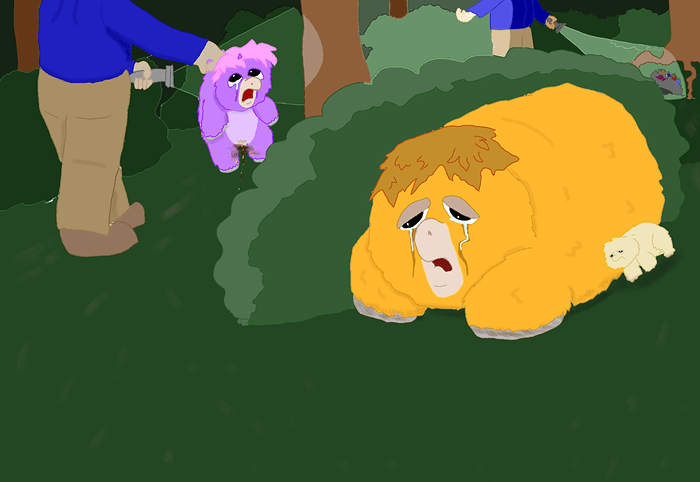 Really good expressions on these

I can really feel the dread coming off those tears
I'm sure they are taking the fluffies to someplace nice.
That's Wolfram_Sparks for you.
Holy shit. I thought it actually was Wolfram at first. Your ability to reproduce his style is uncanny.
Look, if those fluffies didn't want to have to live on the run they shouldn't have robbed that bank.
Nothing warms the heart like watching ferals being rounded up for either rescue and rehabilitation or (more likely) brutal, extremely painful, and very efficient extermination.
Lmao, came out great. Also, do all abusers shop at the same clothing store or what??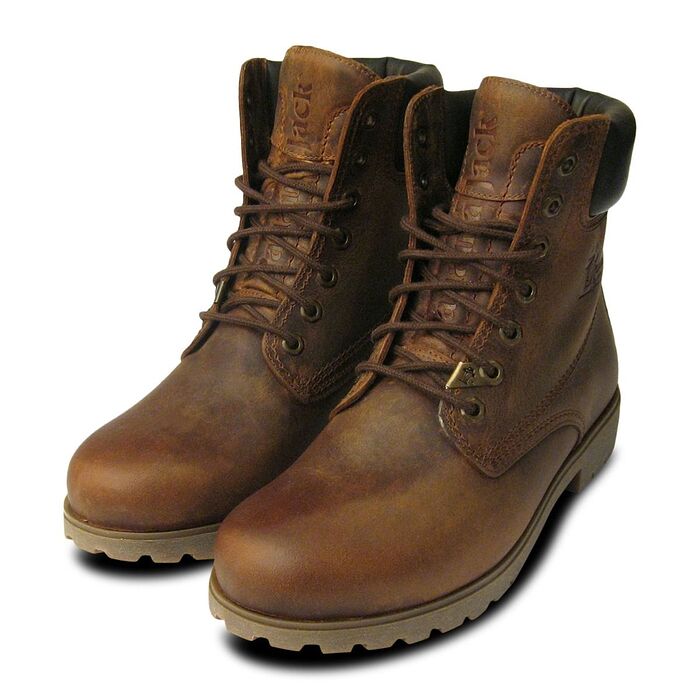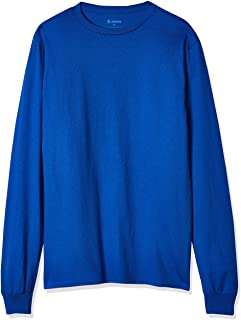 Lol, in my head they were security guards, animal control officers, or other uniformed workers.
Yeah, hopefully "Skettiland"…
One can certainly hope haha.