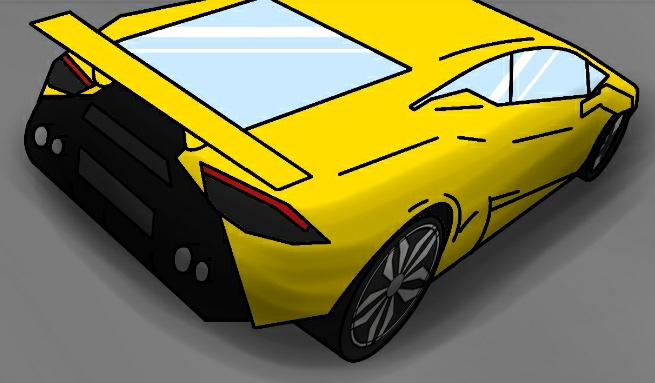 I was making an animation about this fluffy with this one weird "superpower", but i made it so that i tested my limits by adding way too much work into it. (At least too much for my nerves).
Long story short, i found my limits, and the animation was about 1/3 done with the most time i had ever spend in an animation and having 0 motivation to continue it. Long things like that just aren't for me.
Frustrated I abandoned it, and started working on other things.
Like this!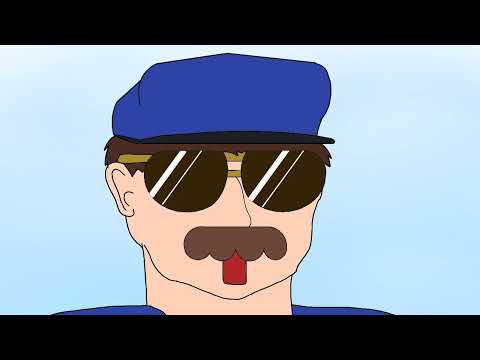 Heeeeee… comedy.