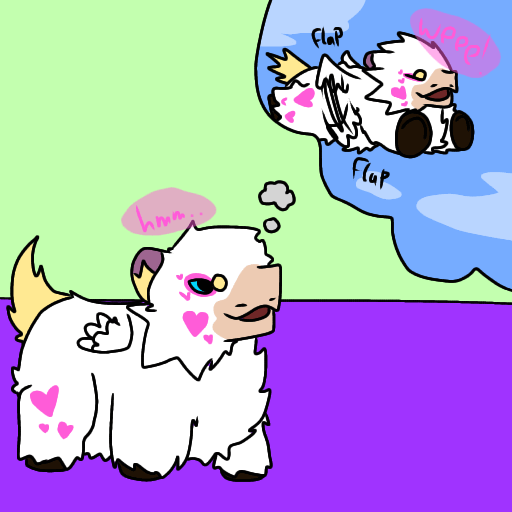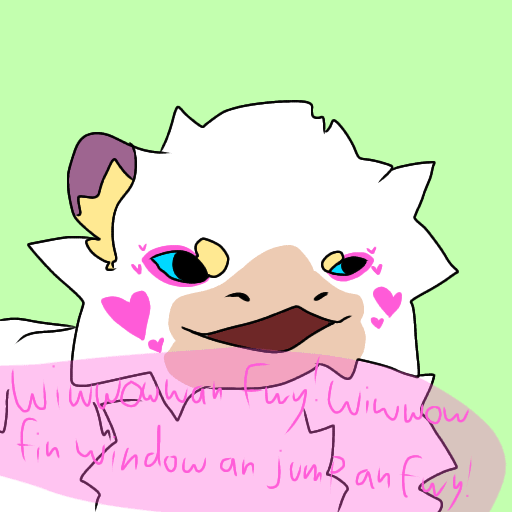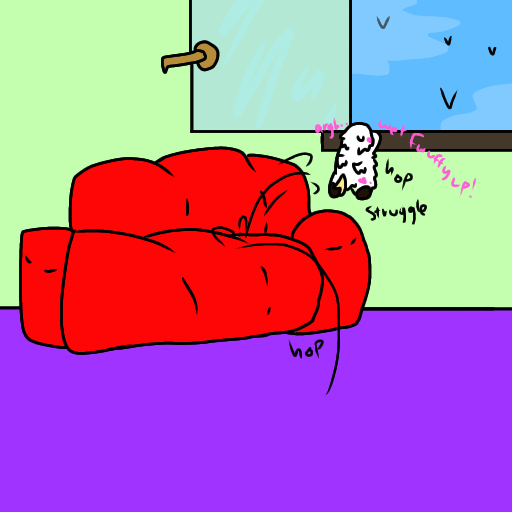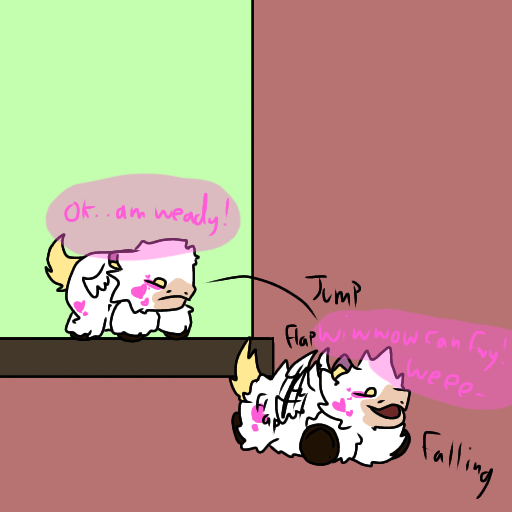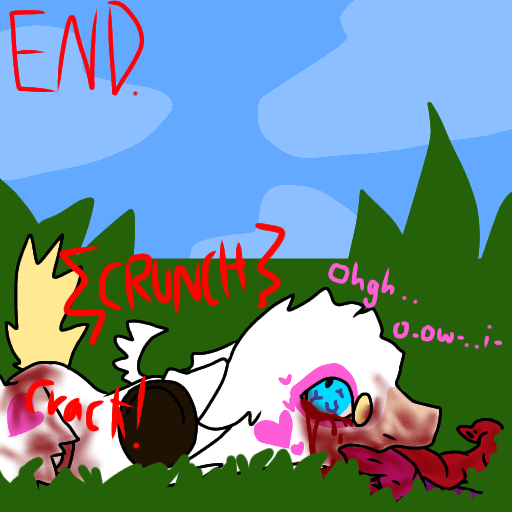 This is a repost from Reddit
And it suffered for the rest of it's life. The End.
Ugh great … there goes 750 bucks out of my wallet …
I guess what they say isn't true after all: white fluffies can jump.
It tried and still died an idiot. As many Pegasus fluffies do.
So much of why I'd pillow these little cunts to breed them or just remove the wings to make them sad.
Well im not replacing that one … what ? Im not the one who left the window open and sure as hell not replacing a moronic foal for a another one