"Fwuffy thot it wa' fwatbwead wit indian food."


This is just giving me flashbacks to when my mother in law's elderly dog managed to eat a shitty diaper…

Fluffy isn't entirely wrong
You can imagine the horror that came after that.

Did homedog actually digest it???
lol. Yes. That dog was notorious for eating things it shouldn't have. Like it survived eating a pound of bakers chocolate and then another time a whole pack of Oreos.

Bruh.
It ate shit and digested shit.
Willingly.
I know dogs eat their own shit but this was human diaper shit on a diaper.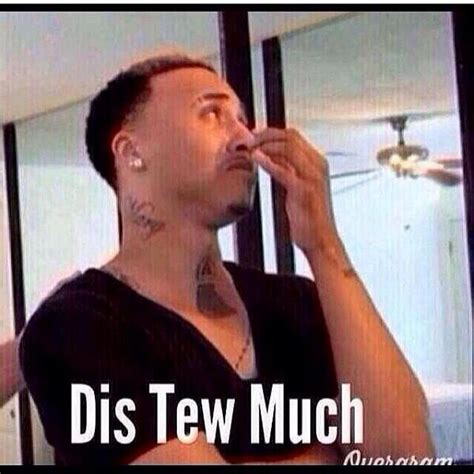 So is it a food product designed to look like shit, or a food designed to look like a diaper which is then shit it and fed to a Fluffy?
Oh my god, I have one of these stories too.
Thanks for reminding BLEUGHHHGGHHGHGH
This is the best thing since sliced fluffies…
This is a brilliantly horrible idea! The very existence of such product must invoke fear in any fluffy who manages to piece its purpose together!

Eat or worstest hurties, your choice Shitrat!
POOP EAT
POOOOP EAAAAAAAT