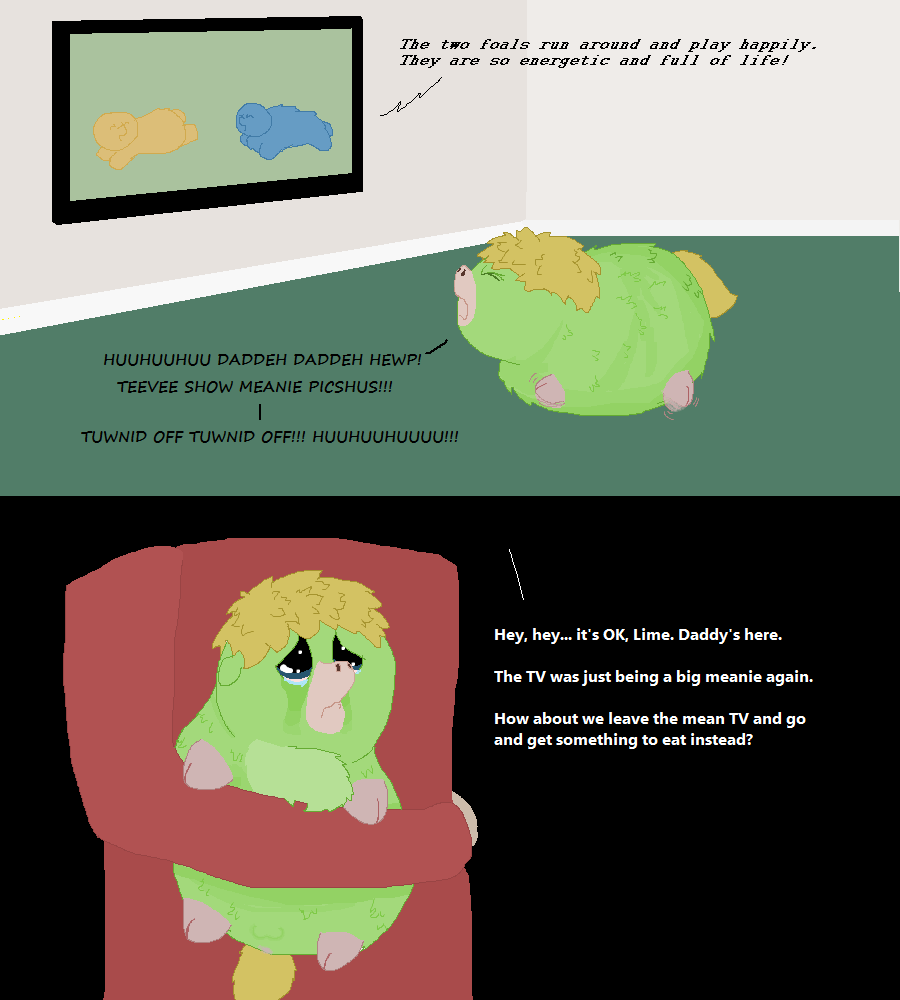 So much shitpost potential!
Lmao next take him to a fluffy park
me when the big bang theory comes on
Wolfram liked pillows I take it?
"Like" is maybe the wrong word. Enjoyed tormenting?
I would so do that for predator hunting it would work like a charm
This one i just gives me mix emotions between funny and depressing.
that Fluffy get soooo much Enf when the next Feral comes along.
I love these conical stumps that are like atrophied appendages. I love them so much!
oooooooh! i get it. lime is sad becouse the tv show two foals running with their legs while lime doesn't have any, right?
no its because its the big bang theory
No he has to learn live is hard.