Wait, how did it get in there? What kind of misstake happend at the factory to cause this?
I offer possible assembly:
food reservoir is filled
food reservoir is attached to clear plastic can and locked down
prepared foal is brought to catheter plate, rectal and urinal catheters inserted
foal and catheter plate inserted into can, catheter plate locked into place.
right here the catheter plate comes loose, flips over dropping the foal into the next part
waste container is attached and locked.
catheter plate is forced into normal position by waste container being attached
Product is conveyed down automated assembly line.
Would be a good cause for better quality control, or reworked for 2-step foal installation [waste container assembly catheters inserted(or waste plug)… insert foal into can, lock into place].
yeah, sounds about right. pretty hasbio, much shit, wow
i wish it was transparent, i wanna see how hes doin
Assembly technician grabs catheter plate from box, picks next foal from cart, inserts catheters into foal, drops into cradle on assembly line sliding catheter plate into holding slot. Everything else done by automation.
Not transparent, but a design improvement could be a clear slot to view the level inside. I imagine a product with an openly visible tank of sloshing shit would put off some buyers.
Unfortunate foal seen only through a little window with graduated markings on it.
time to bust out the trusty X RAY SPECS
Can't see shit, captain.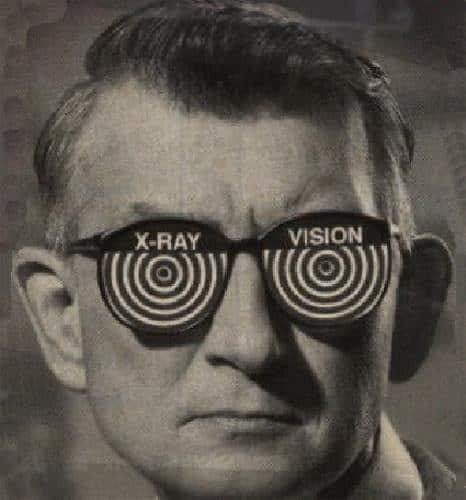 seriously though x ray version, i am morbidly curious about the foals condition
we want to see him suffer just as much as we want to hear him suffer
this is what the two people want
or we can just open it and look. that would work too
after all, we can always stuff him back

no we gotta see him pressed up against everything
hmmm
seeing him getting pressed by his own shit or looking at his betrayed face then we stuff him back in. hard choice

why not both? X ray vision AND open him up and then cram him back in?
hmmmmmmm, maybe you are right…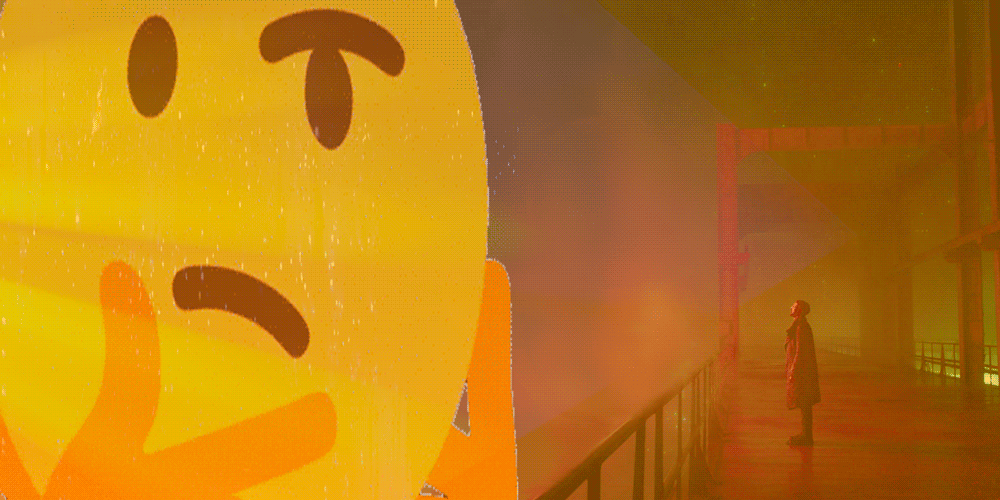 please, epic fwaffynuteww, we need continuation and xray vision (unless you dont want to in which case i understand)
I hope he gets out, if nothing else to see what a few days of living in shit has done to it.
I can't tell which story I want more: The sadbox/hugbox story of a starved, sickly foal being nursed back to health and dealing with an intense PTSD and claustrophobia; or the (probably much shorter) abuse story where they taunt and tease the baby about being let out only to briefly do so before cramming back inside his shithole hell.