Man, put the leggies up as extra ornaments! Just out of the reach of the foals so they can see their mummah's legs just out of reach.
You and @Bad_Roomie could do some amazing collaboration work!
Nice christmass tree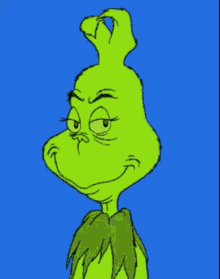 I'm Commander Shephard and @SuperWeaner is my favorite abuser on the citadel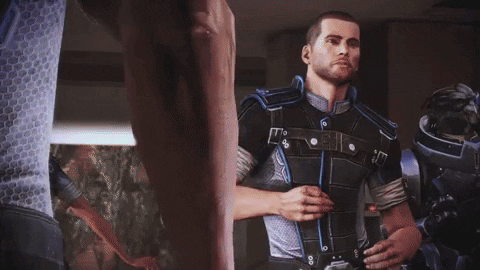 You just supered your last wiener
No fucking shitty mare, this is the real meaning of a Christmas tree.
A good way to celebrate the holidays.