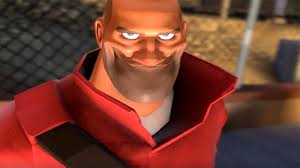 Hahahaha nice to see. This is also a good way to punish the mother or her foals if they didn't listen.
"Why no help?"
Are they so stupid as to not realize their mom is not only muzzled but also restrained? Wow they really deserve to fucking die.
It's become unofficial canon that Fluffies can't distinguish other Fluffies in distress. Because I've seen a bunch of foals/mates/family members wonder out loud why the Fluffy with all their legs nailed to the floor isn't giving them hugs then proclaiming "Nu wub nu mowe" because of the presumed slight.
It's something I hope to see be made more official in Fluffy canon because it's fucking funny to watch