Look at all the bravery poops she's making.
The bravery is dripping down their legs.
Thats understandable @NekuChan we do

I think for me its the dentist anesthetic was scared me the most
Man thats a lot of pee and shit
Why did you draw me as a fluffy? I mean, really… Calling me out like that.
It's just a bloody needle. You don't need to like it, just get it done and go on about your life. ( facepalms )
Just tell her the needle is metal sketti.
Do you think a fluffy vet has a specific wall dedicated to being sprayed in shit so it has different materials that are easier to clean?
It's easier to just do everything in vinyl and stainless steel right off the bat. Regardless of what fluid it is, there's really not as much time to aim it as you want there to be.
A fluffy vet's office must smell of fluffy waste more than medicine.
I suppose the ability to not just die from pure terror counts as courage for a fluffy…
I had to have a syringe stuck right in my gums once for when i had a cavity filled. not a pleasant experience to be sure
Ouchie!

I got it on my lower gums and upper lip plate

I just got my 4 wisdom tooth removed a few months ago, got like 6 shots on my gums because anestesia wasn't working at all… it's horrible…
Brave?? It's screaming, peeing and shitting on the table. For me is that not brave.
Well, you can scream and shit yourself and still be there for the shot, based on a viral video on LATAM xd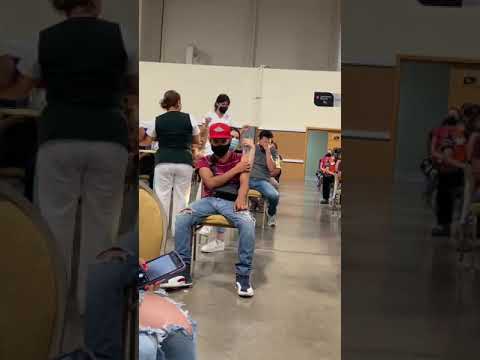 Courage
Yeah, I doubt it.