Ooops there's something missing here! I suppose the poopie fluffies were disguised.
"It was at this moment that they knew…they fucked up."
It's kind of crazy to think of him trying to get him to have enfies already. He's probably not even sexually mature. But who knows, fluffies are bizarre. Either way, bad move.
This is a good idea, natural colored can camouflaged themselves in the wild,nice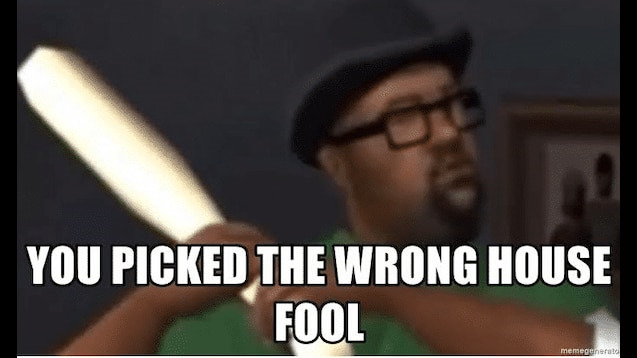 The tables have turned, now it's your babbeh that will be enfed by the poopie babbeh.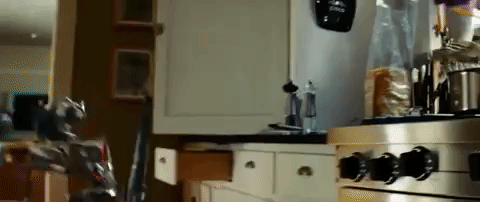 And the daddeh too

Hewwo i'm Chwis Henson why don't 'ou take seat wite obah dewe?"
Bad fathers expose their kids to shit too early to live vicariously in every species with human DNA.
Bayformers: the most expensive Gillette commercial series.
Looks like Bestblue there is gonna die a virgin.
Also, dayum, those Fluffies would be safe from Abusers.
Hah! Who knew that (some) fluffies are actually capable of hiding in plain sight, without just covering their own stupid eyes? I guess feral poopie survivors would be the best at it!
My brother-in-law was bragging to me recently about how he let my 8 year old nephew watch "the Lighthouse" with him, and how he made sure he understood everything that happened in it… anyway, fuckin fluffies, man! Right?
"SMAWTY DEY AM IN DAH BUSHES, SMAWTY!!! DUMMEHS, DEY'WE EBEWYWHEWE!!!"
Did anyone else notice the spatula moves for no reason?
This concept I really like, that nature and natural selection takes over from faulty programming.
In image one closely loads M1
In image Two prepares sketties for the camo fluffies