I got bored, decided to doodle some fluffies and test out different art styles. Whipped this out in like an hour or so, so it ain't the best.
Feel free to… color them in if you want, IDC to be honest lol. Just show me so I can smother you with love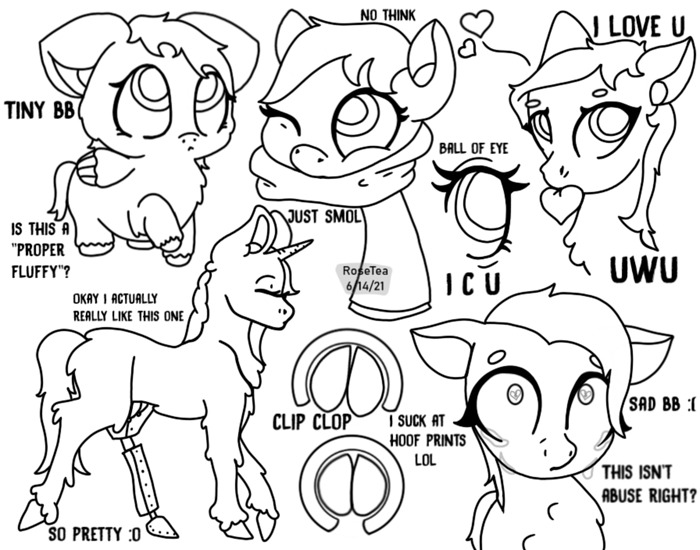 Do what you want with this, just wanted to show I'm still alive here lol.