They will eat anything thats "smell pwetty"

Looks side to side smearing chocolate on wrappers and small pieces of metal chuckling softly
This.
Fluffies would never get anything that smells sweet still. Too much competition from other animals.
Intestinal distress dinerrr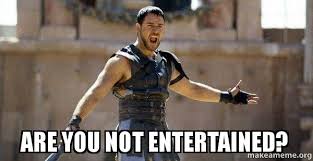 today i learned what volvulus is and my life is significantly worse with this information
The combination of Fluffy sadness at never being able to accidentally poison themselves and ample fresh carrion meat from the forest filth that beat them to the wrapper to feed them instead does please me.
I don't enjoy Fluffies for cute aggression. I enjoy them as a metaphor or a prop swap for humanity destroying itself.
Fluffies are global warming and the Pacific garbage patch, the toxic chemicals seeping into waterways, famine and disease.
Humanity could turn it around, use Fluffies responsibly and move towards a better future. But instead, mankind mostly just jerks off metaphorically by torturing them to relieve stress so they don't have to worry about the world falling apart. Its a real life constant worry manifested.
So people pitching trash on the ground because of Fluffies and ending up killing hubdreds of local animals is an amusing thought.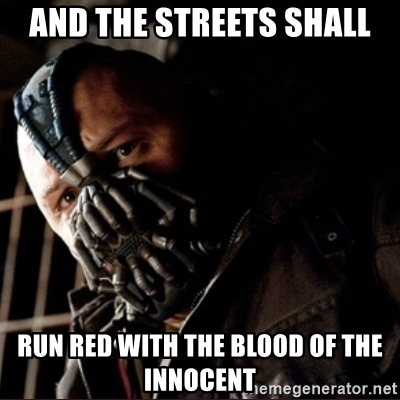 Or they just psycho
sounds like a naughty part of a lady's body
This would help keep their numbers from exploding even more.