the number of people who confuse your art with someone else is impressive
I appreciate you, Seal.
Does it run DOOM?
I love the cameo!

Pfft I don't even have a badge.
Personalized badges are legit so damn cool.
"What… you don't like it?"
I like how I'm using my tongue to hand it to you.
I'M THERE!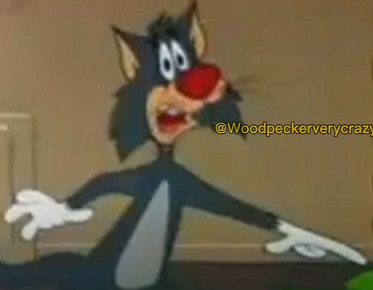 I appreciate the seal too.
Kneel for the seal.